Lox, Stocks, and Backstage Broadway: Iconic Trades of New York City (Book)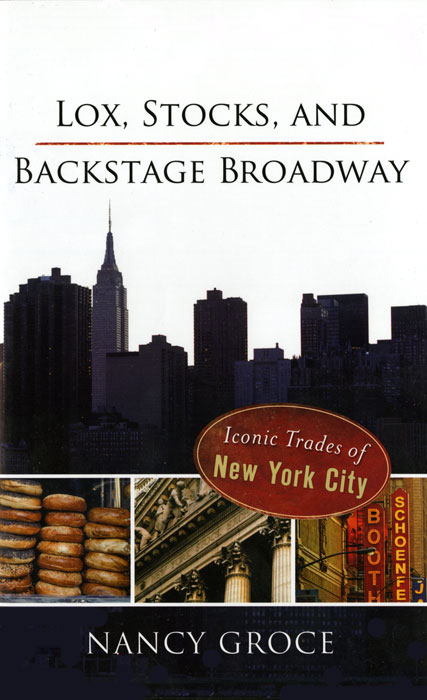 From Broadway and Wall Street to the farthest reaches of New York's fabled subway system, and with numerous stops in between, this publication celebrates the occupational skills, crafts, knowledge, and traditions that have made New York legendary. Based on extensive interviews undertaken by Smithsonian Institution folklorists and researchers to document urban culture in the five boroughs at the turn of the millennium, Lox, Stocks, and Backstage Broadway introduces readers to a remarkable cast of artisans, workers, laborers, and artists - talented individuals whose jobs create, maintain, and nurture the very heart of Gotham.
The book profiles workers from a wide variety of social and ethnic backgrounds, men and women who are eloquent in recounting their own stories, knowledgeable in relating the history of their beloved city, and avid about explaining the skills and challenges involved in practicing their chosen occupations. Their wisdom, humor, and humanity reflect the best of New York.