Traditional Chilean Songs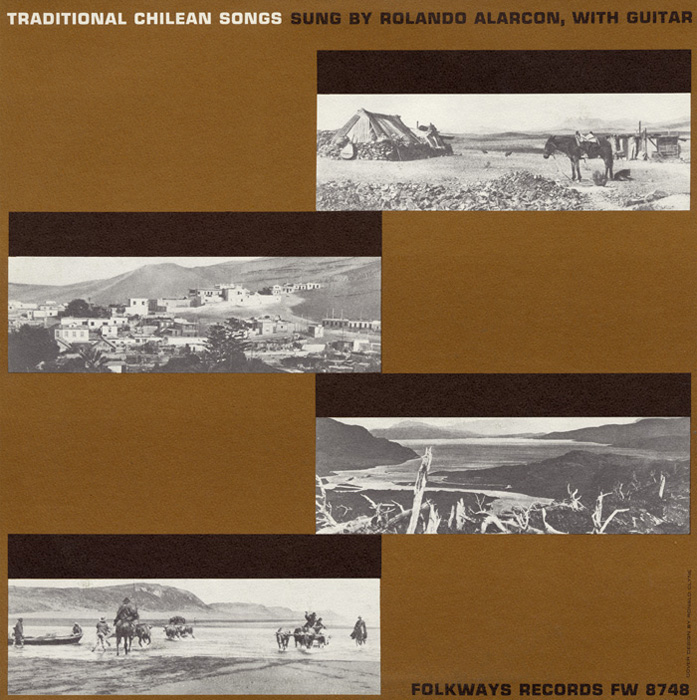 "This album of traditional Chilean music includes a number of old songs and traditional dances, most of them belonging to the 19th century. Chilean music has marked characteristics of its own. It cannot be denied the old Spanish influence, but it carries in itself at the same time, the peculiar expression of the people from this land down south."

"El presente álbum de música chilena tradicional nos presenta una serie de antiguas canciones y danzas tradicionales, la mayoría las cuales se remontan al siglo XIX. La música tradicional chilena, sin lugar a dudas, es una de las que mejor puede ofrecer características propias. Es innegable su influencia de la Madre Patria España, pero muestra en sí, lo que realmente ha brotado en esa tierra situada al extremo de la América del Sur."


Track Listing