Smithsonian Anthology of Hip-Hop and Rap
Various Artists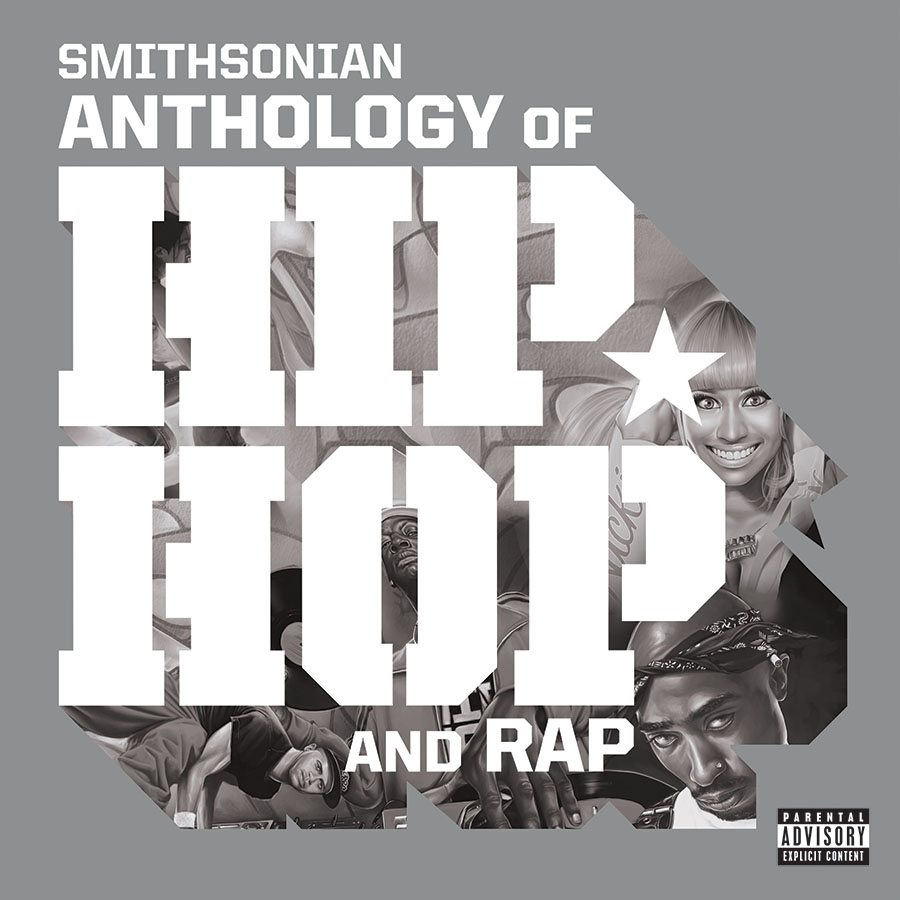 This is a pre-order item that will ship on or around its release date in late 2018.
Coming in late 2018, Smithsonian Anthology of Hip-Hop and Rap includes nine CDs, more than 120 tracks and a 300-page book with essays and never-before-seen photographs and designs by Cey Adams, artist and founding creative director of Def Jam Recordings. The Anthology captures the evolution of hip-hop from its earliest days in the late 70s up to contemporary artists of today. Through the chosen tracks, essays, and extensive liner notes, the Anthology reveals the many trends, social and political implications of this multifaceted genre, and its influence on popular culture.
This is a collaboration with the National Museum of African American History and Culture.