There Is No Eye: John Cohen Photographs (Book)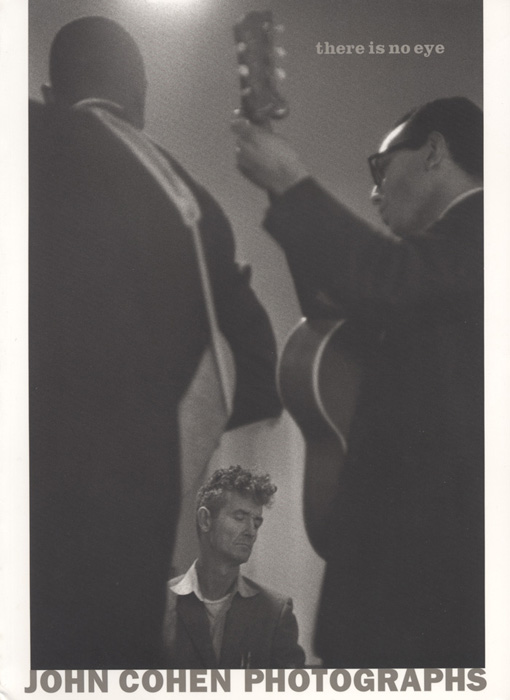 A collection compiled by John Cohen of his own photographs, this book contains glimpses into a cultural past that we are hard-pressed to find lingering in today's mass markets. Music, dance, poets, city streets and country roads, religion all weave together in this black-and-white photocumentary. Each photo blurs the boundary between reading, listening, seeing, and living. Each photo is its own independent story worth examining. 199 pages (softcover).
A companion CD is also available here.