Bluegrass with Family and Friends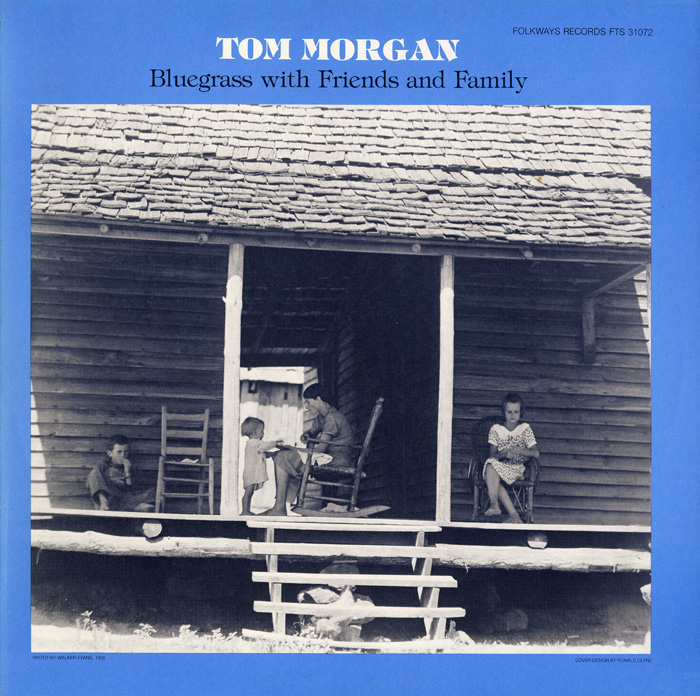 In 1963, singer and bluegrass revivalist Tom Morgan, an original member of the Country Gentlemen, recorded six tracks with friends from the Washington, DC, bluegrass scene. The recordings languished in storage, however, and weren't released until 1983—when they were paired with seven newly recorded tracks Morgan made with his wife and children. This resulting album highlights Morgan's traditional Southern bluegrass singing, first as a young star in the bluegrass world of the sixties, then, two decades later, as the leader of a family band.
In the liner notes, Morgan details the history of the sessions as well as his experiences building instruments for himself and his family.
Track Listing