Dancing Bow and Singing Strings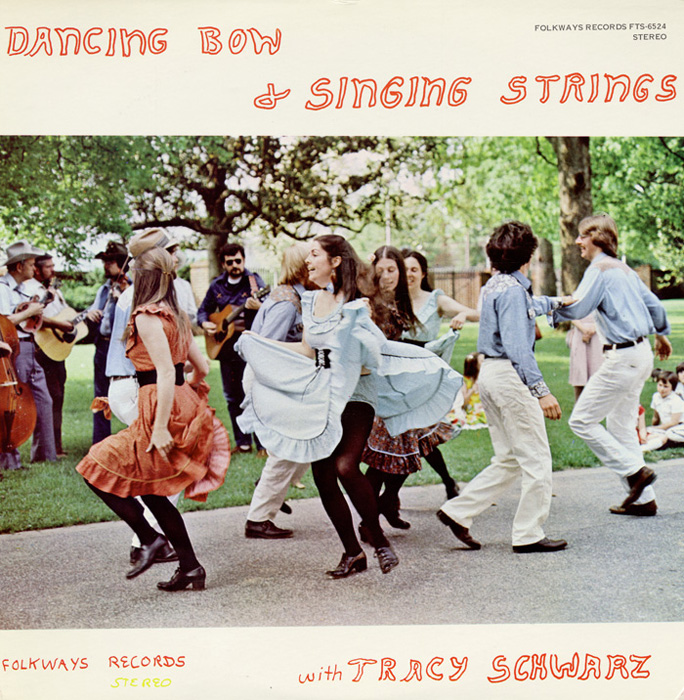 Calling all shingle-lifters and flat-footers! This collection of music is perfect for dancers of all levels. The Schwarz fiddle band plays tunes based on traditional mountain songs such as "Cotton-Eyed Joe" and "Sally Ann." Dancers can start off slowly to perfect their footwork and then really let loose on fast-flying tunes like "Cumberland Gap." Happy clogging!
RELATED LESSON PLAN
"A New Day for Old Time Music from the South"
Track Listing