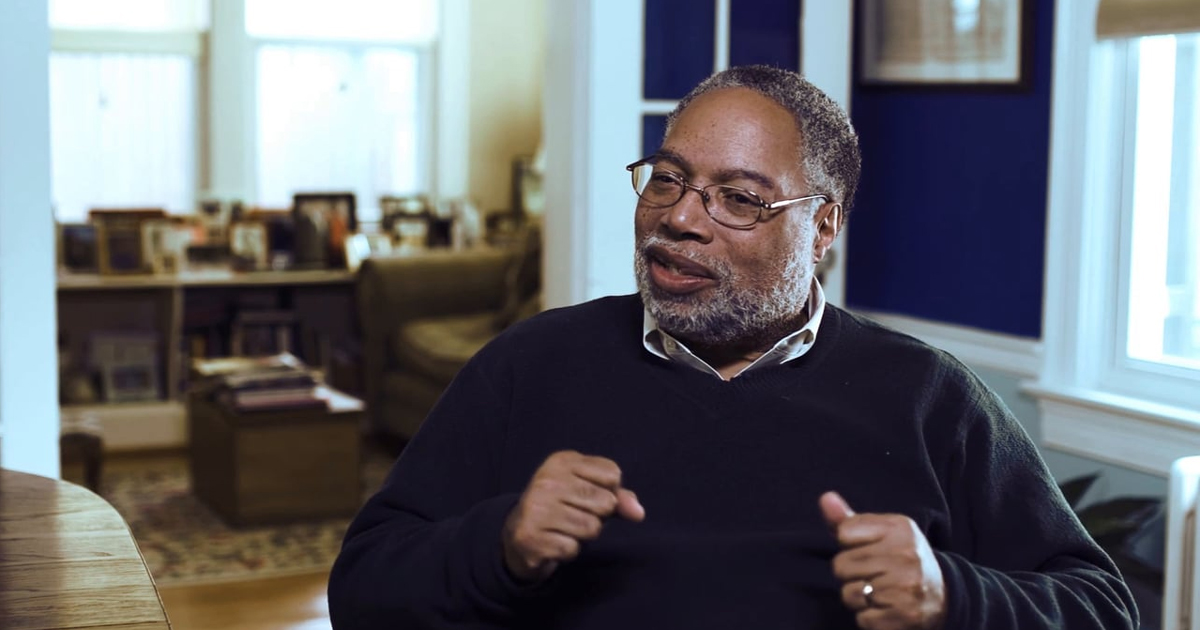 Video
Was Lead Belly a protest singer? A conversation with NMAAHC director Lonnie Bunch III
Although Lead Belly sang songs such as "Bourgeois Blues" and "Jim Crow Blues," was he a protest singer? Hear historian and director of the Smithsonian National Museum of African American History and Culture Lonnie Bunch III's take on the subject.
Read more about Lead Belly: The Smithsonian Folkways Collection
Watch videos of Lonnie Bunch discussing Lead Belly and of archivist Jeff Place on the box set and Lead Belly's legacy.
Video Info
Year Published
Agent(s)
Genre(s)
---
Join our email list for the latest news from Smithsonian Folkways Recordings