Mother Goose of Montparnasse: Selections from the Writings of Gertrude Stein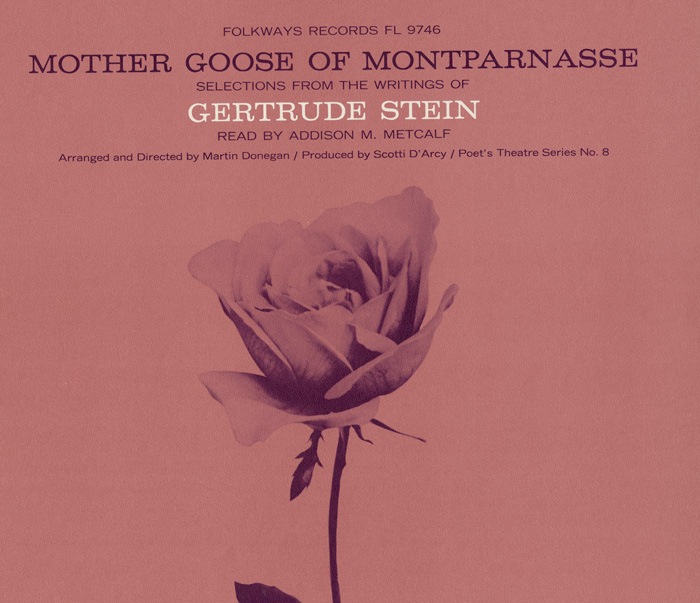 Gertrude Stein (1874-1946) was an American original who nevertheless spent almost all of her adult life in Paris, first as a collector of modern art and later as a writer of experimental prose and poetry. She was perhaps best known as a mentor to American writers and artists living in Paris during the 1920s and '30s. This spoken word recording, read by theatrical producer Addison M. Metcalf, serves as an introduction her writings and includes Stein's reflections on writing that is meant to be read aloud.
The liner notes include the texts of the selected readings.
Track Listing