Folk Songs of French Canada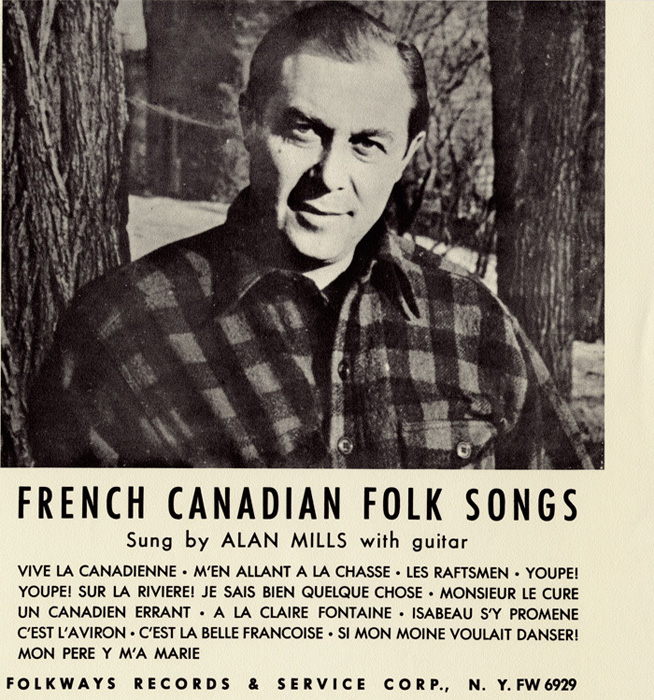 Influenced by music from France, French–language folk songs took root in North America during the colonial development of New France. While many of these songs have been preserved almost intact, others have evolved with the passage of time. Canadian folk singer Alan Mills presents French folk music old and new in this 13–track recording, a small sample of the thousands of songs which make up the traditional music and culture of 20th–century French Canada.
Liner notes written by Mills provide background information about each song and the French lyrics.
Track Listing