Sadly Whisper the Leaves of the Willow: Polish Partisan and Folk Songs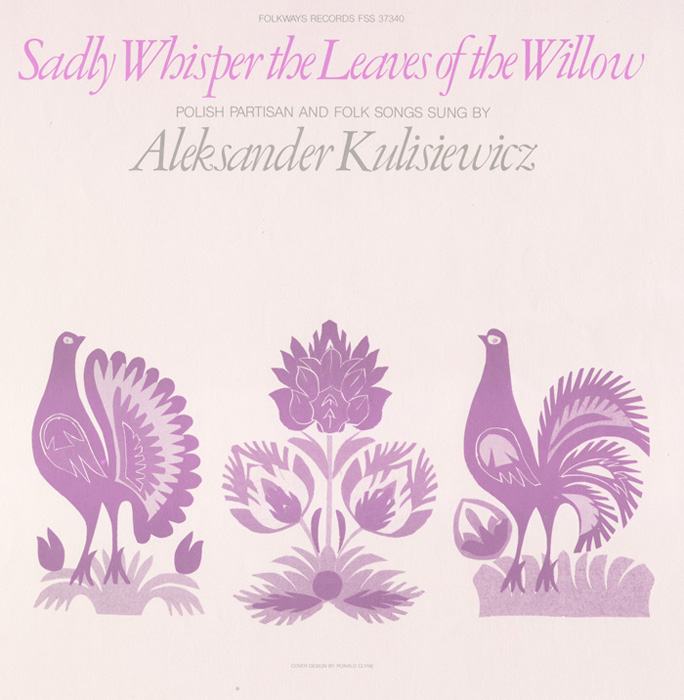 The modern nation of Poland is barely 100 years old, having been established in 1918 following the end of World War I. Yet it has a rich tradition of folk songs developed over the centuries. By one count over 60,000 folk songs are part of the Polish Folk Music Collection in Warsaw. In this recording, released in 1981, Aleksander Kulisiewicz, a survivor of the Sachsenhausen concentration camp, sings a collection of 13 traditional Polish folk songs and 5 partisan songs from World War II. Many of them are fragments of the originals, their verses forgotten or lost over time. Kulisiewicz also recorded Songs from the Depths of Hell (FWFW37700) for Folkways.
Liner notes include background information on the songs with lyrics in Polish and English.
Track Listing