Bamboo on the Mountains: Kmhmu Highlanders from Southeast Asia and the United States
Various Artists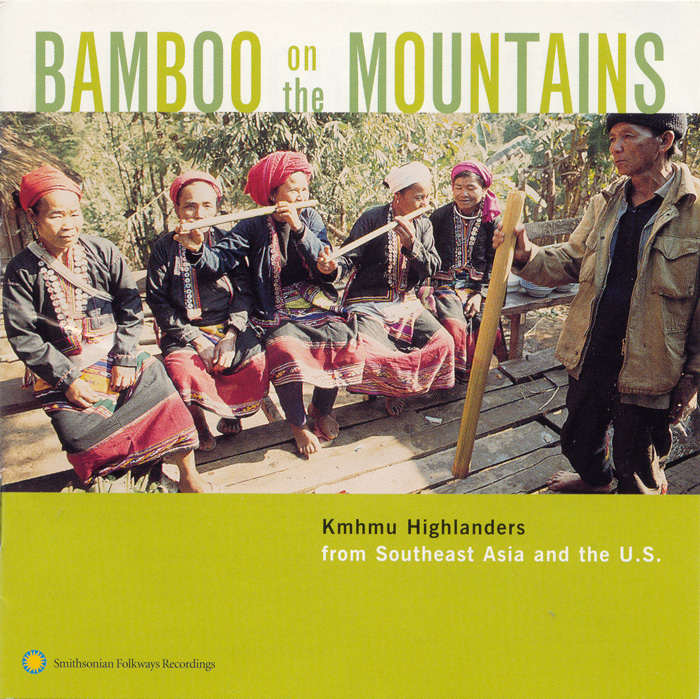 Bamboo is the mainstay of Kmhmu music, especially the reedpipes, flutes, blowing-tubes, mouth organs, and percussion instruments heard here along with cymbals and gongs, wooden drums, and exciting vocal styles. Drawn from 15 years of field research that extended from garden apartments in suburban California to mountain villages in Laos, Vietnam, and Thailand, this CD samples the deep reservoir of musical traditions maintained today in Kmhmu communities. The first of its kind, this recording reveals the enduring beauty and individuality of each community's performances.
AWARDS
2000 Various Children's Music Web Awards for Traditional World Music
RELATED LESSON PLAN
"The Jew's Harp: Vibrating Through Many Cultures"
Track Listing