The Cradle of Harmony: William Sidney Mount's Violin and Fiddle Music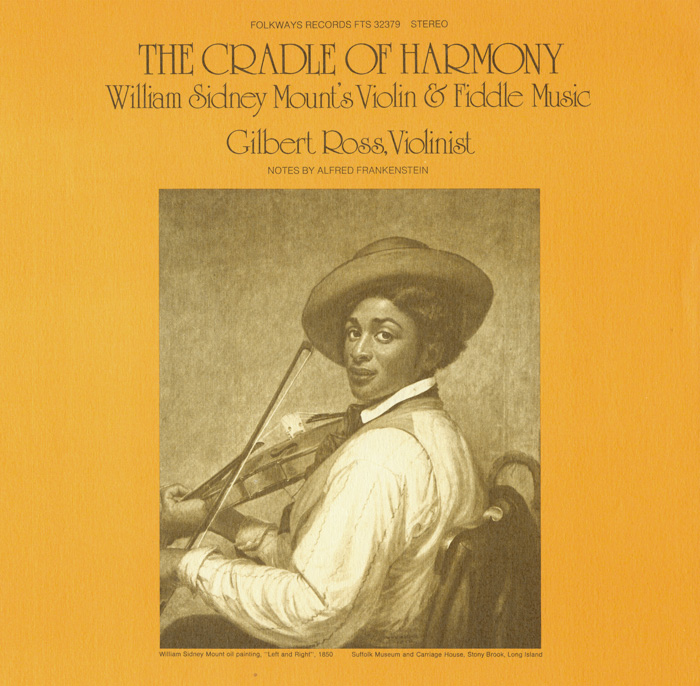 William Sidney Mount (1807–1868) was an accomplished American painter, but he had many other interests and talents as well, such as playing the fiddle. He also designed and patented a novel type of violin, which he called "The Cradle of Harmony." The songs on this album are played on one of three such extant instruments; they produce a rich and full sound and, thanks to their curved back, are louder than the standard model.
Most of the tunes come from Mount's manuscripts, though he is the original author of only "In the Cars on the Long Island Railroad," and are performed by violinist Gilbert Ross. Liner notes include information on Mount and his fiddle design as well as information on each track.
Track Listing