Evangeline by Henry Wadsworth Longfellow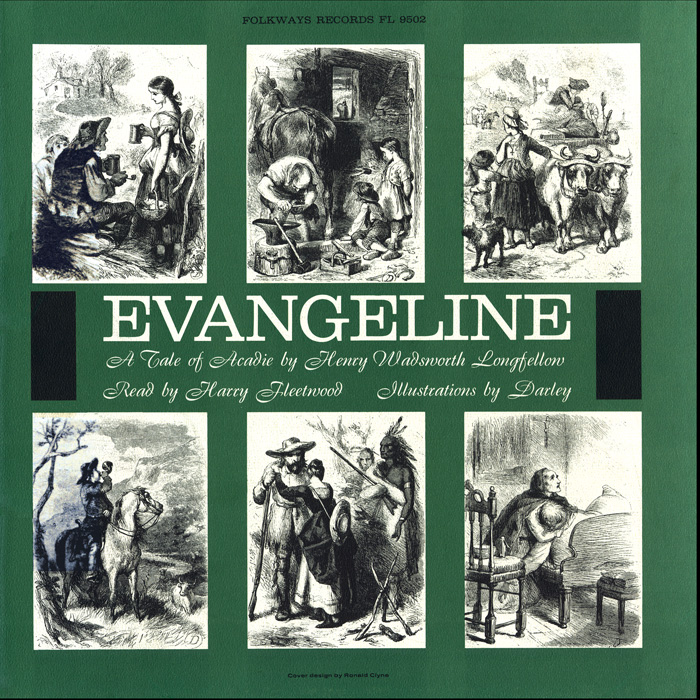 Henry Wadsworth Longfellow (1807–1882) was an American author known for his poetry, including "Evangeline: A Tale of Acadie," "Paul Revere's Ride," and "The Song of Hiawatha." The epic poem "Evangeline" was published in 1847. While fictional, it draws influences from the forced exile of the French Acadian community from Acadia (now present-day Nova Scotia) and personifies experiences of the Acadian diaspora in Louisiana. A valuable piece of literature in the American literary canon, this poem tells the story of a young woman, Evangeline, separated from her husband on their wedding day, and her efforts to find him again.
Liner notes include the poem text.
Track Listing