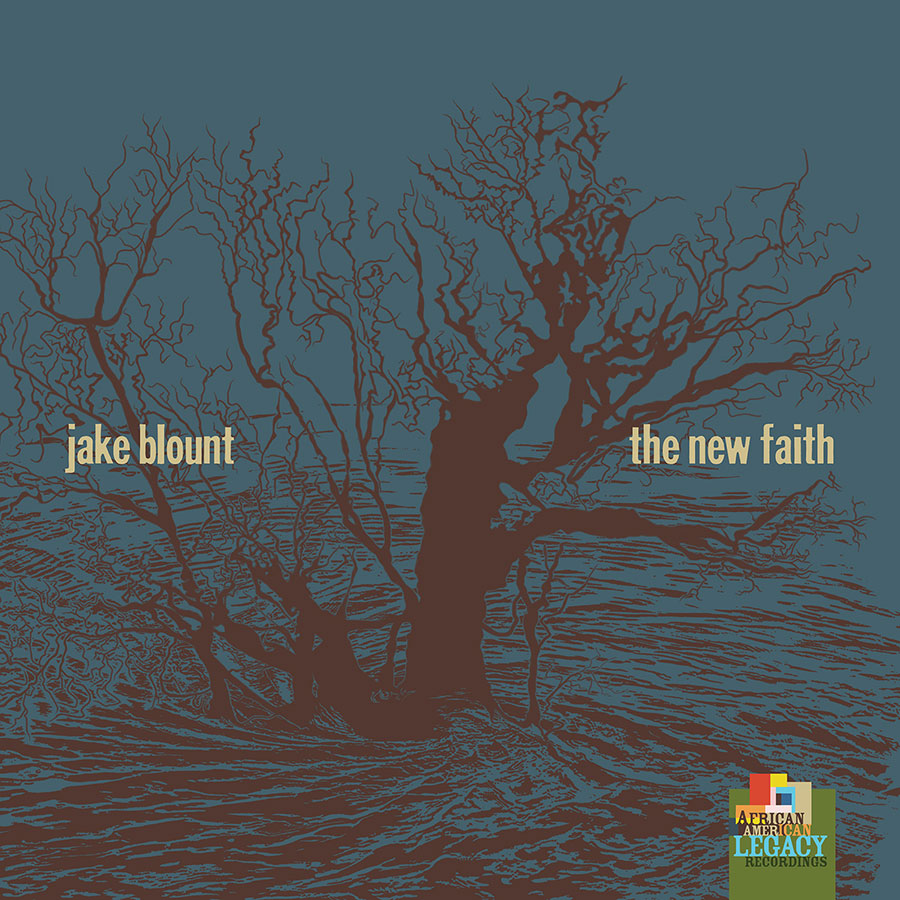 These are pre-order items with the CD version shipping on or around September 23, 2022 and, due to manufacturing delays, the LP version shipping later in early 2023.
The New Faith tells an Afrofuturist story set in a far-future world devastated by climate change. Jake Blount and his collaborators embody a group of Black climate refugees as they perform a religious service, invoking spirituals that are age-old even now, familiar in their content but extraordinary in their presentation. These songs, which have seen Black Americans through countless struggles, bind this future community together and their shared past; beauty and power held in song through centuries of devastation, heartbreak, and loss.
T-Shirt Bundle Available
While supplies last, add a Jake Blount New Faith T-Shirt to your purchase. This limited edition shirt features an engraving of Jake Blount's signature, custom-made fiddle.
Track Listing