Jean Shepherd Reads Poems of Robert Service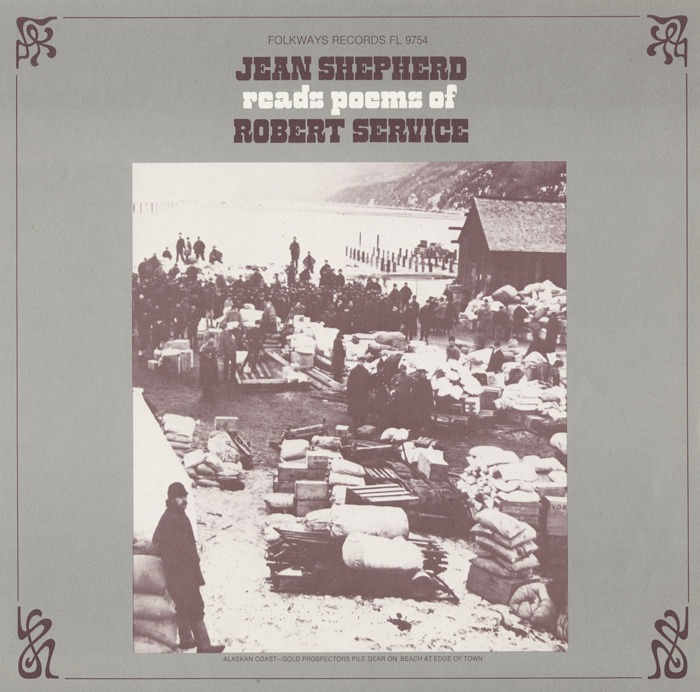 Robert W. Service (1874–1958), the "Bard of the Yukon," was one of Canada's best known and best loved poets. Born and raised in Britain, he moved to Vancouver at age 21 and travelled up and down the western coast of North America. His poems celebrated life in the Pacific Northwest and helped popularize the region among people around the world.
Jean Shepherd (1921–1999) was a humorist and radio host who enjoyed reading Service's poems aloud on the air. He reads the poems dramatically, and prefaces each poem with a short introduction.
Liner notes include the complete text of the poems and introductions.
Track Listing