We've Only Just Begun: A Century of Labor Song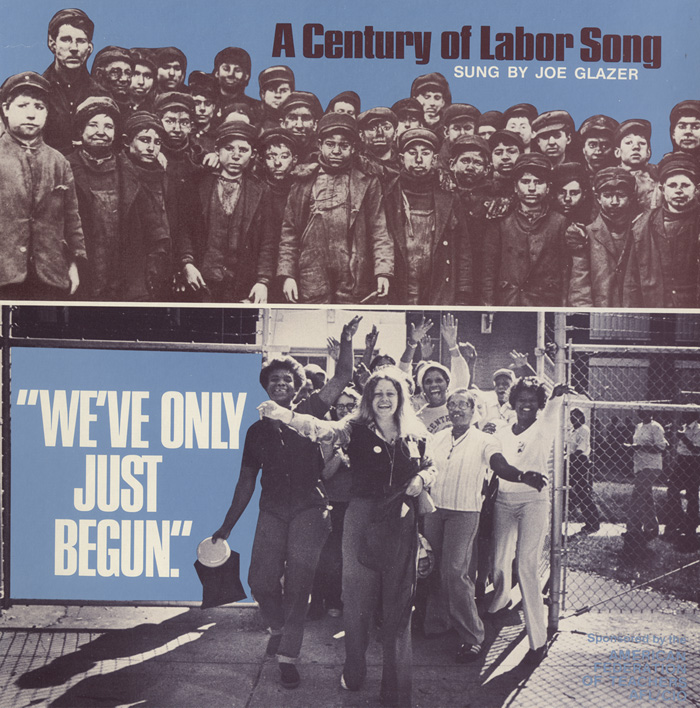 Joe Glazer's (1918–2006) musical efforts on behalf of workers and union struggles earned him the nickname "Labor's Troubadour." In 1970, he founded Collector Records, primarily to produce records supportive of the struggles of working men and women.
Accompanied by prominent bluegrass instrumentalists, Joe sings well-known songs of the labor movement. Produced for the American Federation of Teachers as an aid for teaching students about organized labor, this recording also marks one hundred years of the modern labor movement.
Liner notes include lyrics and information about the labor movement and the songs.
Track Listing