Border Bash: Tex-Mex Dance Music, Vol. 2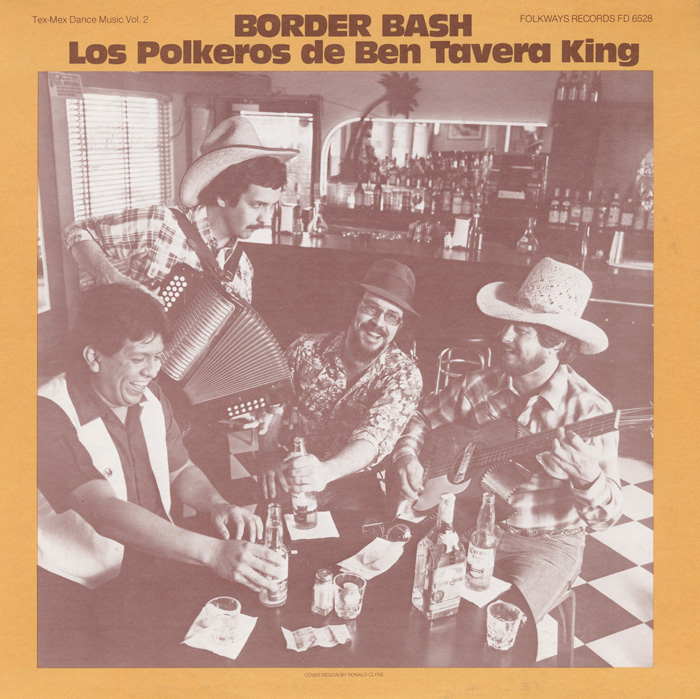 Produced by Ben Tavera King. Recorded by Dubby Hankins.

"As boundaries go, the Rio Grande River which separates Texas and Mexico has never been much of a barrier between the two cultures. Daily, thousands of people cross the Rio Grande both legally and illegally. The result is a constant intermingling of cultures. Nowhere is this mixture of cultures as evident as in Tex-Mex music..."


Producido por Ben Tavera King. Grabado por Dubby Hankins.

"En tanto de límites se trata, el Río Grande [Río Bravo] que separa Texas y México nunca ha sido una barrera infranqueable entre las dos culturas. Miles de personas cruzan diariamente el río, de manera legal o ilegal. El resultado es una constante mezcla de culturas, y en ningún lugar es más evidente la combinación que en la música Tex-Mex..."



Track Listing