Music Down Home: An Introduction to Negro Folk Music, U.S.A.
Various Artists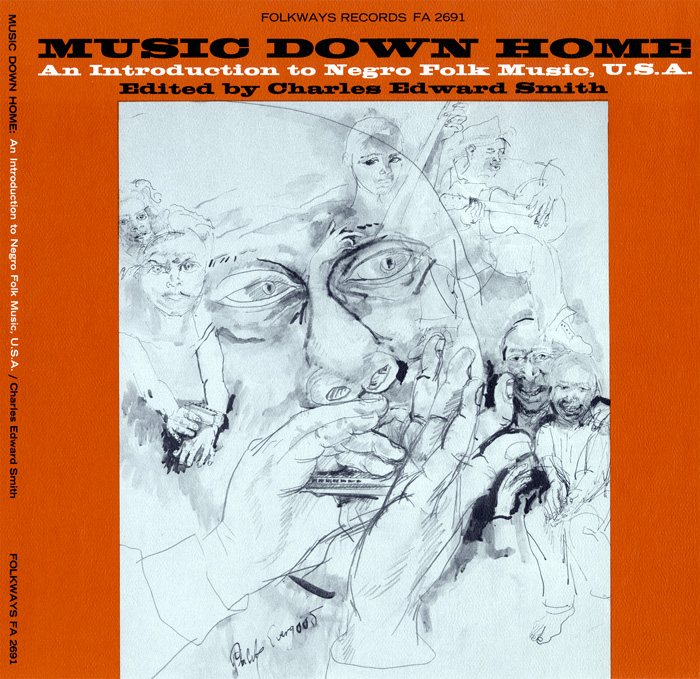 This 1965 recording traces the evolution of African American folk music from the South.The oral tradition of folk music in the African American community has demonstrated a perseverence through the eras of slavery and segregation while embracing and influencing American popular music through songs, lyrics and performance.
33 songs, 1.4 hours, with liner notes by producer Charles Edward Smith detailing the historical underpinnings of African American folk music and background notes on songs including lyrics.
Track Listing