Music of the World's Peoples: Vol. 3
Various Artists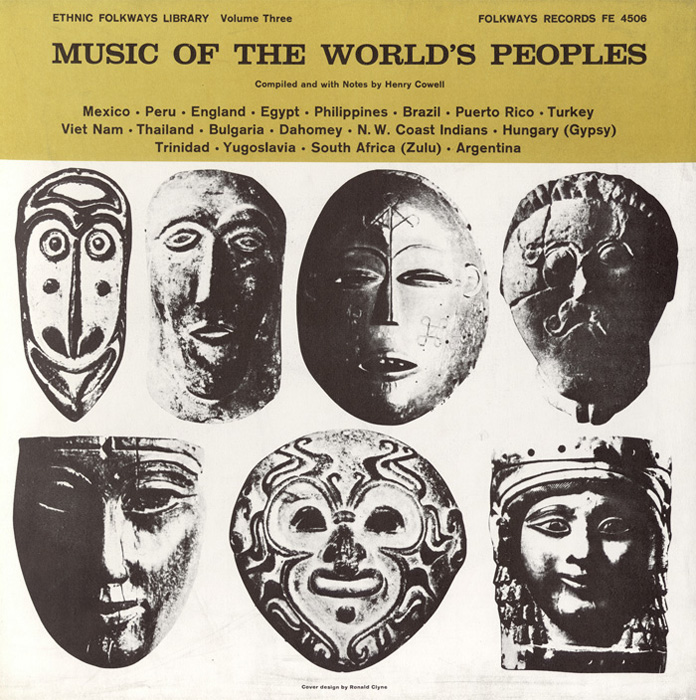 Twenty-one short vocal and instrumental pieces from around the world are presented in an extremely diverse collection, the third of five volumes in this series. Examples include a pair of Bone Games from Washington Coast Native Americans and Kalipay Merrymaking from the Philippines, to name but a few.
RELATED LESSON PLAN
"Dança!: Movement and Music of Brazil"
EN ESPAÑOL
Veintiún cortas piezas vocales e instrumentales de todo el mundo son presentadas en una colección muy diversa, en el tercero de los cinco volúmenes de esta serie. Los ejemplos incluyen un par de Bone Games de la costa nativa estadounidense de Washington y de Kalipay Merrymaking (de Filipinas), por nombrar sólo algunos.
Track Listing