Music Tradition of Malawi
Various Artists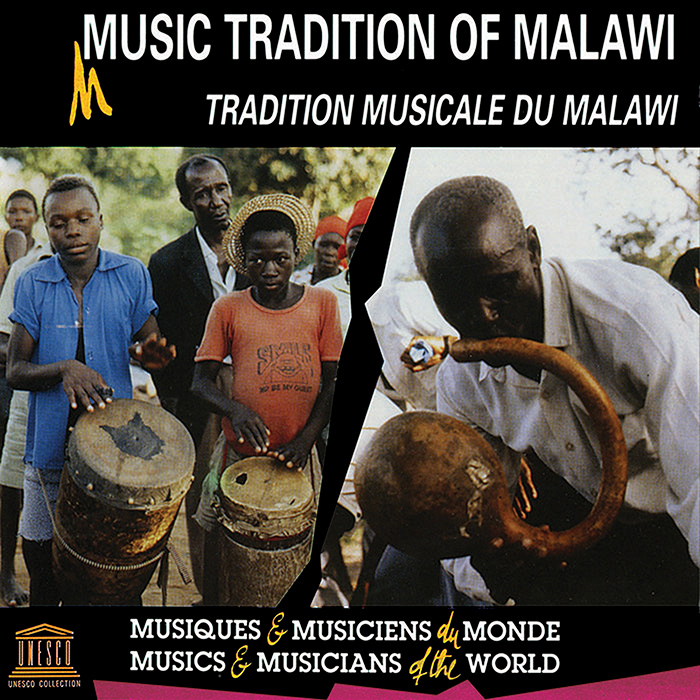 The southeast African country of Malawi was a Bantu settlement in the 10th century, a British colony in the 19th century, and became an independent nation in 1964. A country of great cultural diversity, Malawi shares many musical traditions with its African neighbors of Tanzania, Zambia, and Mozambique.
This recording, made in 1991 and originally released in 1996, presents diverse Malawian traditions of storytelling through song and competition through dance, using native instruments like the ulimba xylophone and bangwe zither, showing Western influence with military march-style rhythms and formations.
FREE DOWNLOAD
Please enjoy a free download of the song "Chisamba"
This album is part of the UNESCO Collection of Traditional Music. More than 125 albums are being released by Smithsonian Folkways Recordings to make the series publicly available again, including more than a dozen never-released albums of musical traditions from around the globe.
Track Listing