American Favorite Ballads, Vol. 1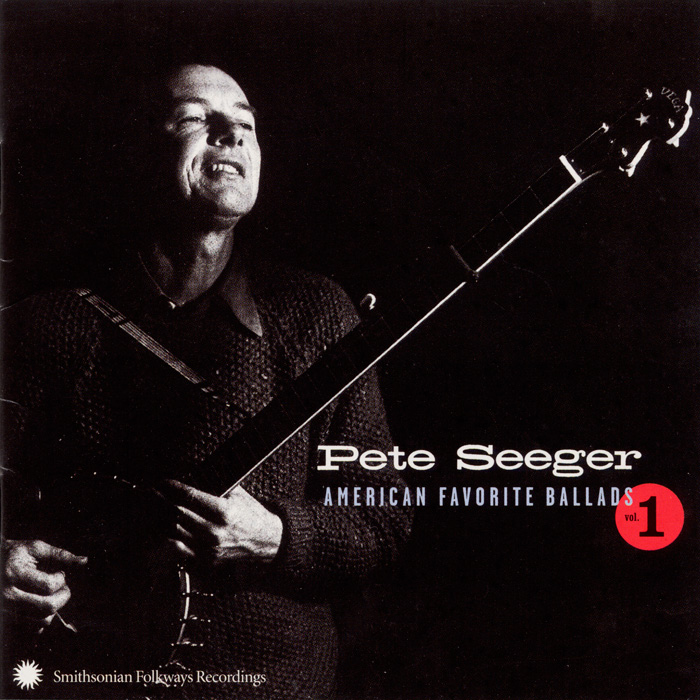 Recorded during the heart of the great "folk song revival" of the 1950s and 1960s, Pete Seeger's American Favorite Ballads was, and is, a classic series of albums. Ballads contains definitive bits of Americana that have been a part of our lives for more than a half century, including songs like "This Land is Your Land," "America the Beautiful," "John Henry," and "Shenandoah." This CD is the first in a series of Ballad reissues and is essential for any fan of American folk music to own. Compiled and annotated by Jeff Place and Guy Logsdon.
LYRICS
Lyric transcriptions as permissible by the publisher available here.
Track Listing