American Favorite Ballads, Vol. 2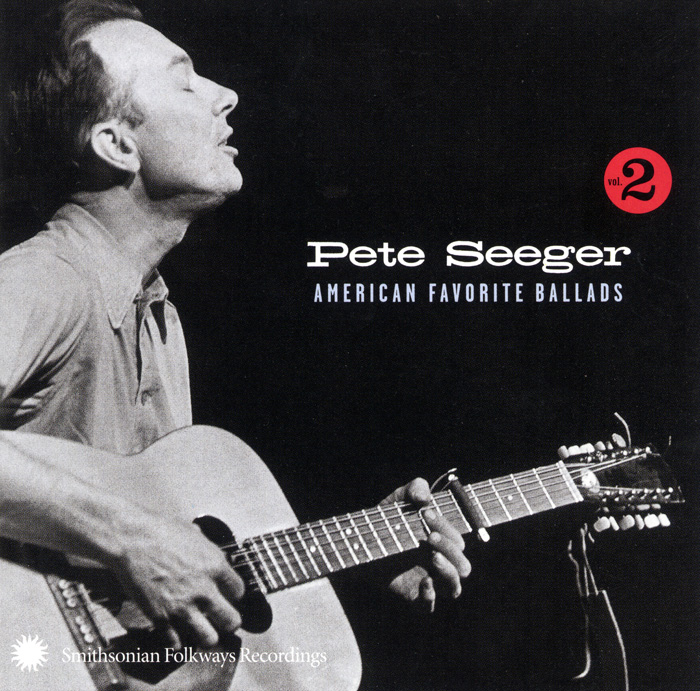 Ballads fuse the arts of music and storytelling. Through ballads, classic tales of human experience are enshrined in poetry and song. Pete Seeger, an American folk hero and icon of the great "folk revival" of the 1950s & 1960s, hand-selected some of his favorite American ballads to compile a series of classic American song-stories flowing from the bedrock of the American experience. Through these captivating songs, a tale is told of America "once upon a time." This CD is the second in a series of Ballad reissues and is an important recording for any fan of American folk music. Compiled and annotated by Jeff Place and Guy Logsdon.
LYRICS
Lyric transcriptions as permissible by the publisher available here.
Track Listing