Latin Jazz: La Combinación Perfecta (Book)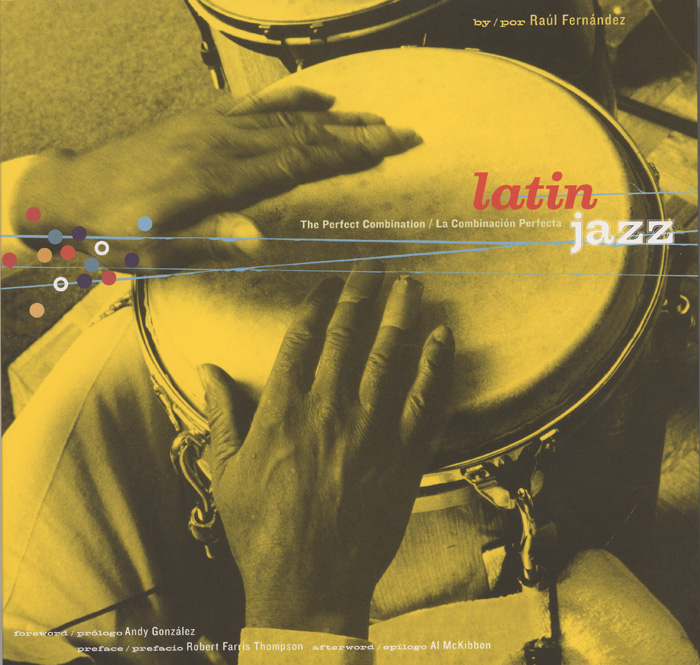 The real story of Latin jazz comes out in this fully bilingual book. Photos of musicians and album covers add to the experience of Raul Fernandez's carefully researched text. From the earliest emergence of Latin tinges to New Orleans jazz to Gato Barbieri, George Shearing to Latin Bop, Cal Tjader to Santana, this book is a must for all jazz fans. 143 pages (softcover).

A companion CD is also available here.