Various Artists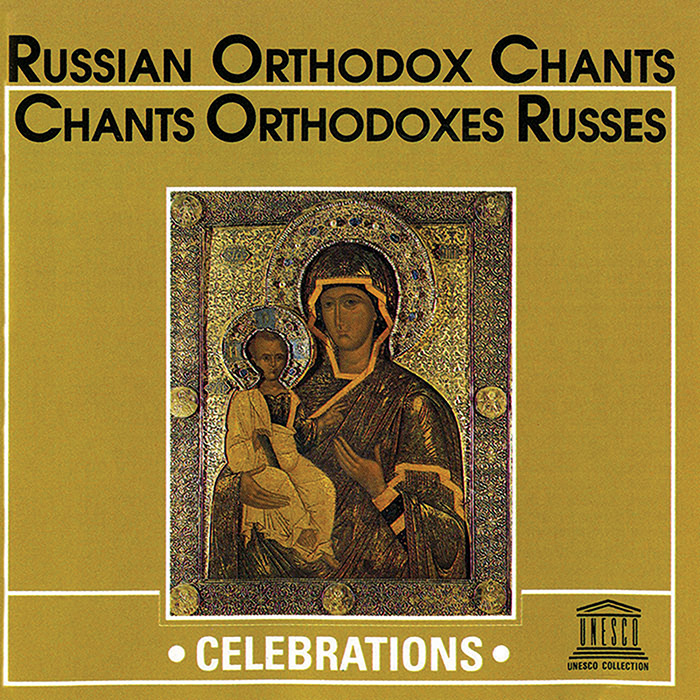 The Russian Orthodox Novodevichy Convent, dedicated to the Smolensk Icon of the Mother of God, was founded in 1524. According to UNESCO, Novodevichy is the best known convent in Moscow, and in 2004 was proclaimed to be a UNESCO World Heritage Site. This 1989 recording features the choir of the Dormition Church of the Novodevichy Convent under the direction of Hegumen Petr Polyakov. The album is dedicated to the great jubilee of the Millennium of Baptism of Russia, which celebrated a thousand years of Christianity in Russia. Liner notes include a brief history and photographs of the Novodevichy Convent.
FREE DOWNLOAD
Please enjoy a free download of the song "The Hymn for the Day"
This album is part of the UNESCO Collection of Traditional Music. More than 125 albums are being released by Smithsonian Folkways Recordings to make the series publicly available, including a dozen never-released albums of musical traditions from around the globe.
Track Listing