New Orleans Street Singer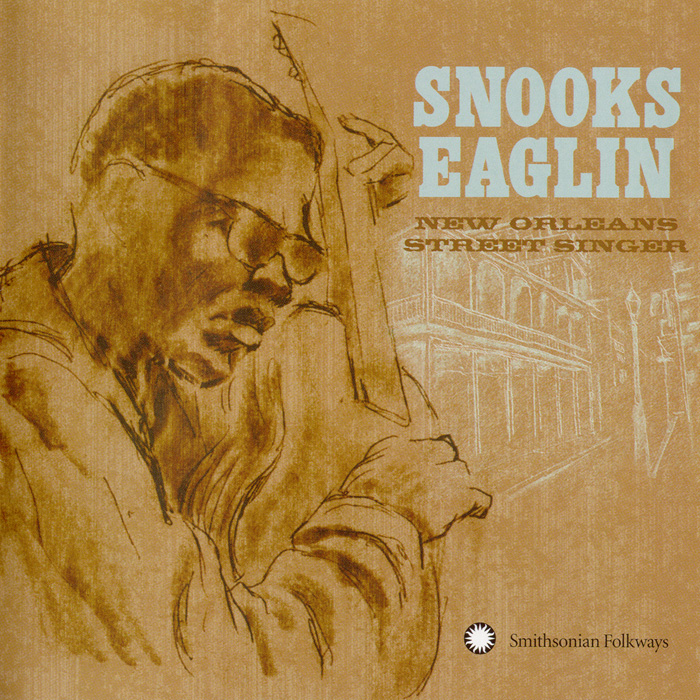 Folkways Records released New Orleans Street Singer in 1959 and the album set the world of folk and acoustic blues fans on fire. Snooks Eaglin was in the early stages of his long R&B career when folklorist Harry Oster heard him playing solo on the streets of the French Quarter. That very recording, presented here with 7 previously unreleased tracks, captured Eaglin's genius and elevated him to the pantheon of eccentric, uncategorizable guitar virtuosos. 32-page booklet. 25 classic tracks. 68 minutes.

FREE DOWNLOAD
Please enjoy a free download of "St. James Infirmary".
Track Listing