Various Artists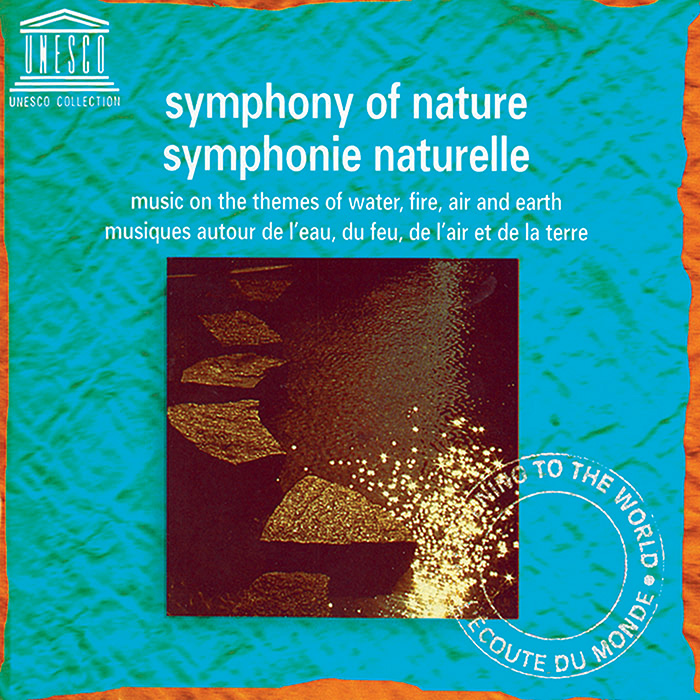 This international collection presents songs from Africa, Asia, Europe, Oceania, and the Caribbean invoking and honoring the natural world. Musical interpretations of our earth range from poetic allusions to life in the Cuban countryside, to explicit descriptions of a Vanuatu coastline, to imitations of the wind on a Japanese flute. The recording also includes songs to accompany dancing, swimming, fishing, grain harvesting, picking flowers for lovers, and artificially inseminating the date palm tree.
FREE DOWNLOAD
Please enjoy a free download of the song "Byelorussia (Harvest Song)"
This album is part of the UNESCO Collection of Traditional Music. More than 125 albums are being released by Smithsonian Folkways Recordings to make the series publicly available, including a dozen never-released albums of musical traditions from around the globe.
Track Listing