King Sparrow's Calypso Carnival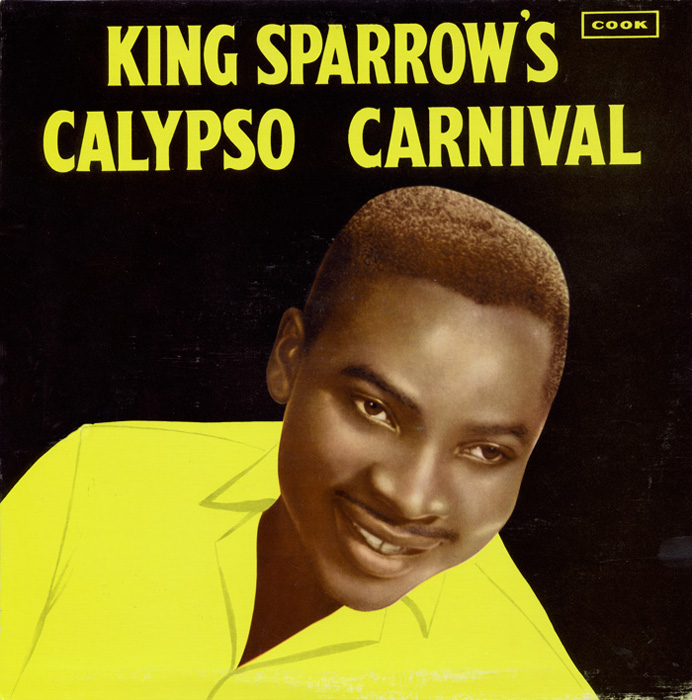 Calypso King Mighty Sparrow (né Slinger Francisco) is known for provocative and often bawdy lyrics, at one point describing rival Lord Melody's face as "ugly...like a crocodile." Beyond this professional rivalry, Sparrow jokes about politics ("I am very sorry for the poor little puppy in the Russian Satellite [Sputnik]") and women ("darling, you are the one I love, you are my turtle dove"). Three songs from this recording were reissued in 2000 on Calypso Awakening from the Emory Cook Collection (SFW40453): "Teresa," "Reply to Melody" and "Paye."

RELATED LESSON PLAN
"Steel band Style, Calypso Culture and Childhood Chants: Trinidadian Music for the Classroom"
Track Listing