Old Timey Songs for Children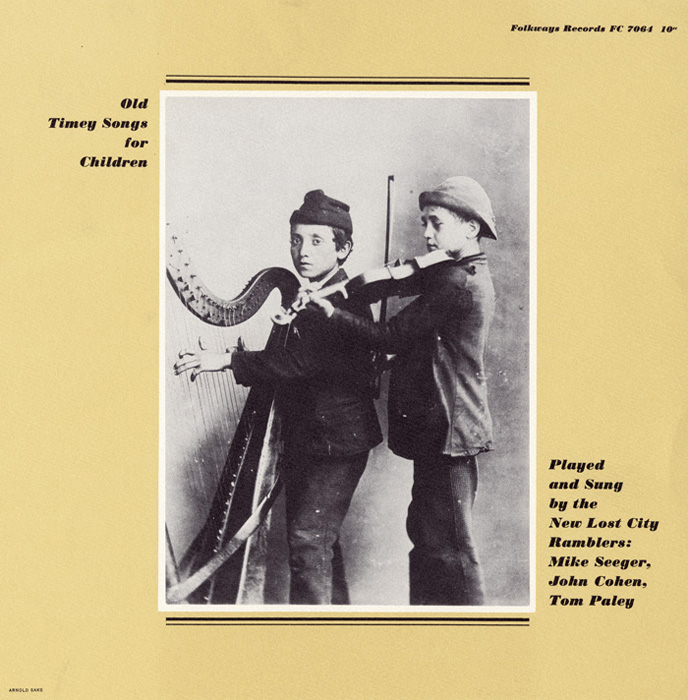 On this record, the New Lost City Ramblers perform traditional children's songs from the Appalachian Mountains, characterized by the fiddle, the banjo, and a strong narrative. As John Cohen writes in the liner notes, there are "some songs with common sense and common nonsense...songs to listen to, songs you can sing to others. Some of these songs I heard when I was a kid—and some of them I wish I had heard then." Favorites include "Cotton Eyed Joe," "Barbara Allen," and "Hop High Ladies."


RELATED LESSON PLAN
"A New Day for Old Time Music from the South"



Track Listing