Original Hawaiian Steel Guitar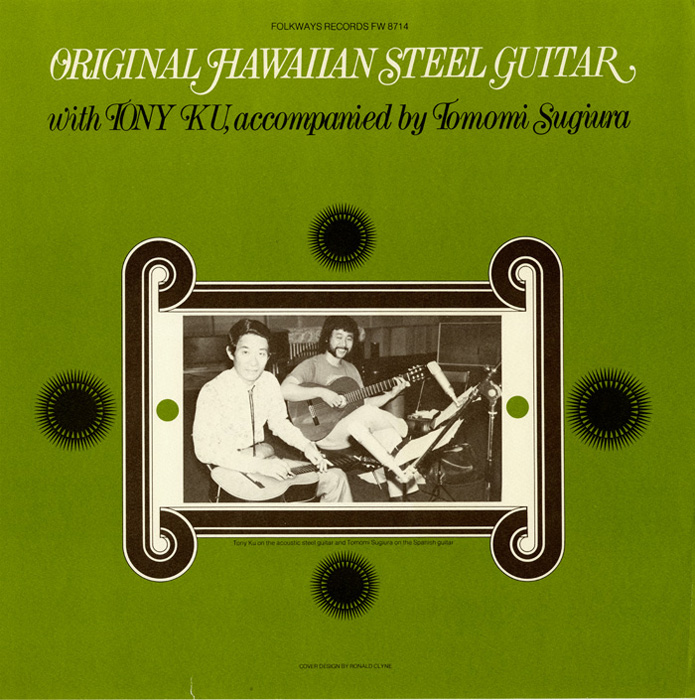 Performed by Tony Ku and accompanied by Tomomi Suguira, this unlikely duo from Japan capture the essence of the Hawaiian Steel Guitar sound with a collection of traditional Hawaiian songs. Attaining that mellow and exotic sound was "achieved by fretting with a "steel bar" on a regular acoustic Spanish guitar held flat across the lap." Liner notes include history of Steel Guitar.
RELATED LESSON PLAN
"Island Soundscape: Musics of Hawaii, the Solomon Islands, and Papua New Guinea"
Track Listing