Vinyl Bundle #2 with Bonus Folkways Slipmat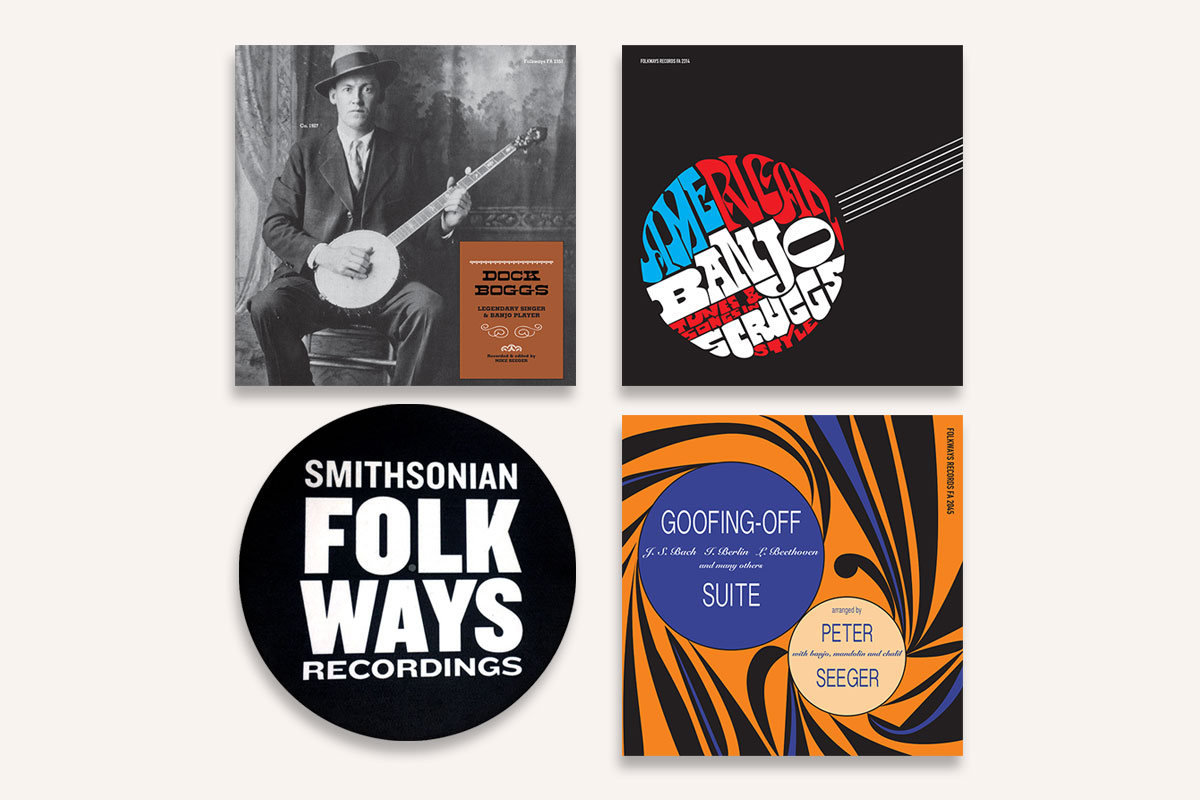 The Smithsonian Folkways Vinyl Reissue Series continues on November 30th with three classic Americana releases from the label: Pete Seeger Goofing-Off Suite(originally released in 1955), Dock Boggs Dock Boggs: Legendary Singer & Banjo Player (originally released in 1964), and American Banjo: Tunes and Songs in Scruggs Style (originally released in 1957).
For a limited time only, we are offering all three vinyl reissues as a bundle and a bonus Folkways Slipmat.
The Series began with reissues from Lightnin' Hopkins, Woody Guthrie, and Joseph Spence.