19th Century French Poetry: Read in French by Paul A. Mankin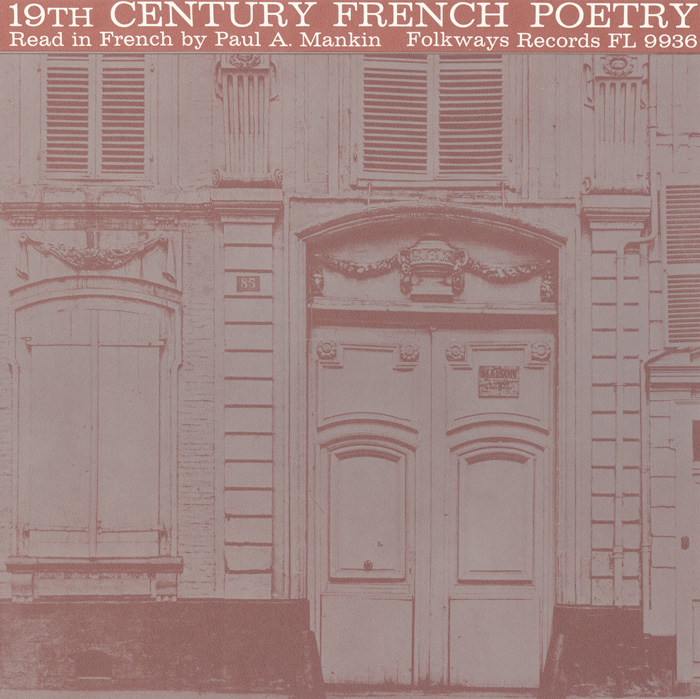 Paul A. Mankin recites the most famous French poetry from the 19th Century. Gérard de Nerval, Victor Hugo and Alphonse de Lamartine, the main poets from the romantic period are represented, as well as precursors of Symbolism, Paul Verlaine and Stéphane Mallarmé. In addition, the album includes poems written by the tortured Charles Baudelaire and the unclassifiable Arthur Rimbaud.
En Français
Paul A. Mankin récite les plus grands poèmes français du XIXème siècle. Gérard de Nerval, Victor Hugo et Alphonse de Lamartine ; les poètes les plus importants de la période romantique sont représentés, ainsi que les précurseurs du symbolisme Paul Verlaine et Stéphane Mallarmé. Par ailleurs, l'album inclut des poèmes du tourmenté Charles Baudelaire et de l'inclassable Arthur Rimbaud.
Track Listing