Christmas Songs from Many Lands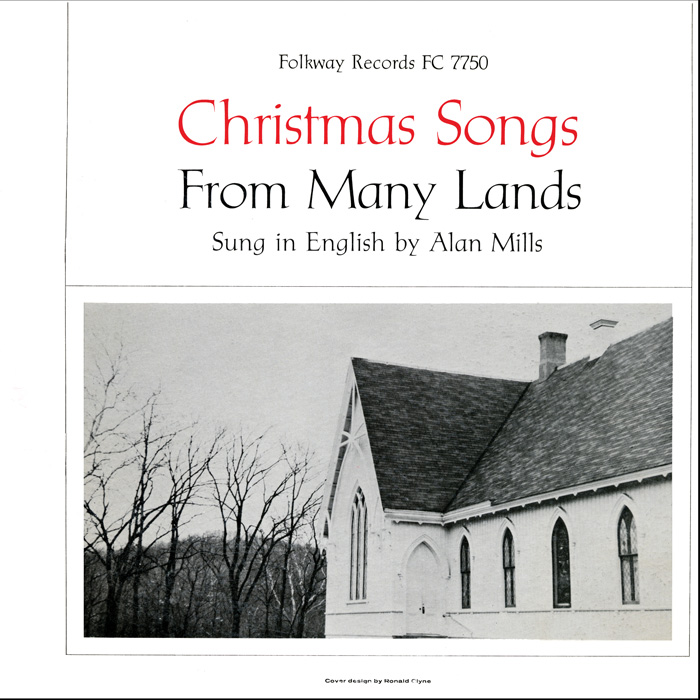 Canadian folk singer Alan Mills (1913—1977), who has been featured in dozens of Folkways recordings, is accompanied by Gilbert Lacombe on guitar for a collection of Yuletide music from 15 countries and cultures. Mills chose these particular Christmas carols and "game" songs not only because they are some of his own holiday favorites, but because they depart from the traditional seasonal repertoire. Listeners can look forward to some interesting and beautiful surprises.
Liner notes include a short profile on Mills as well as brief descriptions of each song's origin and lyrics.
Track Listing