Barbara Dane Sings the Blues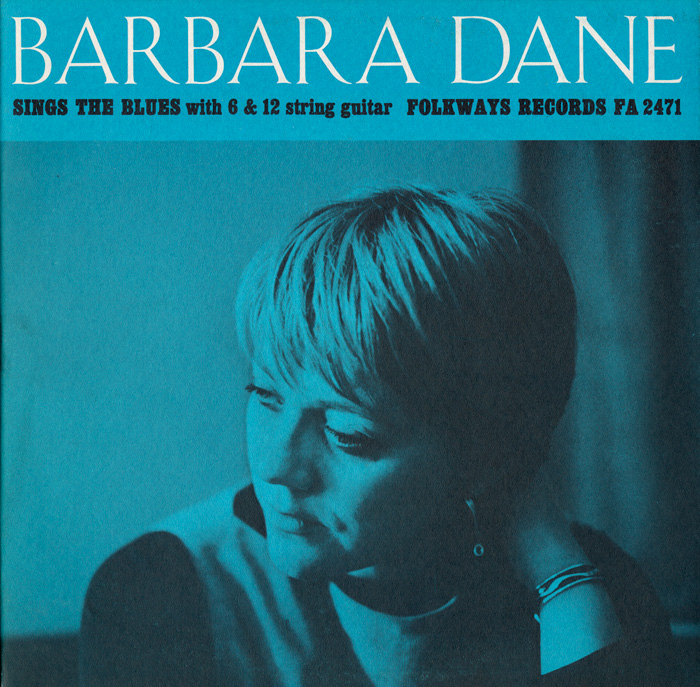 Singer, activist, and founder of Paredon Records (now also under the stewardship of Smithsonian Folkways), Barbara Dane was born in 1929 and was still going strong last time we spoke with her. This album was released in 1964, and includes original songs, as well as material by Tampa Red, Willie Dixon, and Ma Rainey.

RELATED LESSON PLAN
"The Vocal Blues: Created in the Deep South of the U.S."
Track Listing