Beautiful Beyond: Christian Songs in Native Languages
Various Artists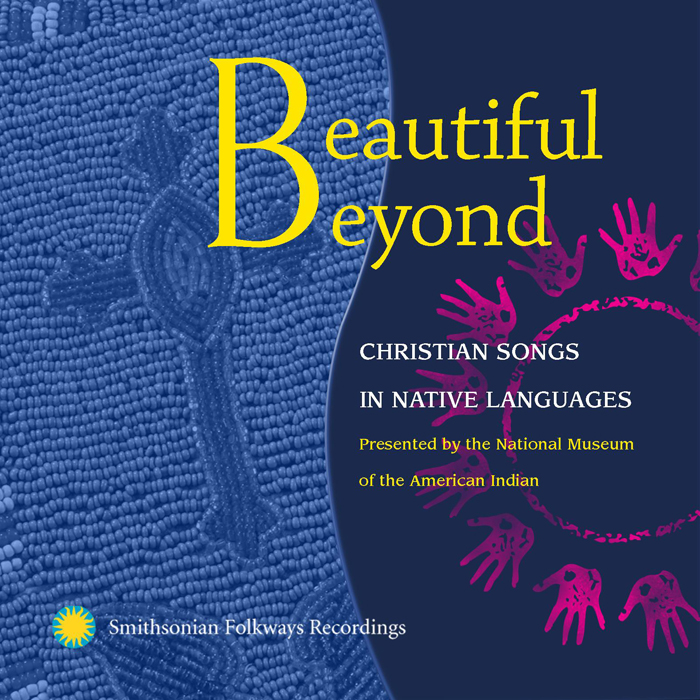 Presented by the Smithsonian's National Museum of the American Indian. This anthology of hymns and songs from Native American communities throughout the United States demonstrates how music has helped to preserve and perpetuate Native languages. Singers from the Southeast to the Plains and from the Southwest to Alaska and Hawai'i demonstrate the dynamic interplay between language and faith, and show the importance placed on the singing of these songs in keeping alive the culture embodied in their Native languages.
RELATED LESSON PLAN
"Trail of Tears: Music of the American Indian Diaspora"
RELATED VIDEOS
Performance of "Orphan Child"
Track Listing