Benin: Bariba and Somba Music
Various Artists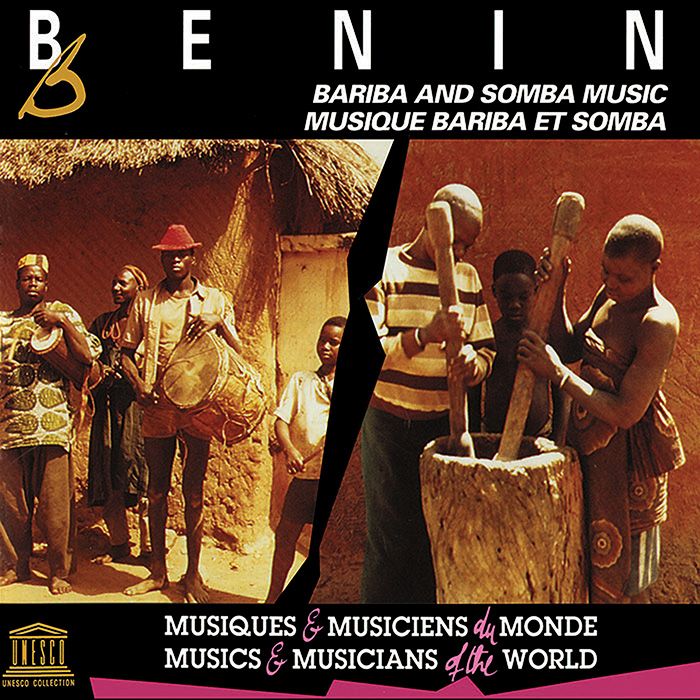 The northern regions of Benin are home to the Bariba and the Somba peoples. Each has a different approach to the role of music in their culture. Within the highly hierarchical Bariba society, music is usually performed by professional musicians or griots, storytellers in ceremonies; the function of this music is to enhance the prestige and the pomp surrounding a prince or his dignitaries. For the Somba, contrastingly, music is part of everyday life, and both males and females take part in the playing and dancing. This collection of field recordings presents six examples of Bariba stories and song and six examples of Somba music and song.
FREE DOWNLOAD
Please enjoy a free download of the song "Taru: Music for Dancing"
This album is part of the UNESCO Collection of Traditional Music. More than 125 albums are being released by Smithsonian Folkways Recordings to make the series publicly available, including a dozen never-released albums of musical traditions from around the globe.
Track Listing