Smithsonian Folkways World Music Collection
Various Artists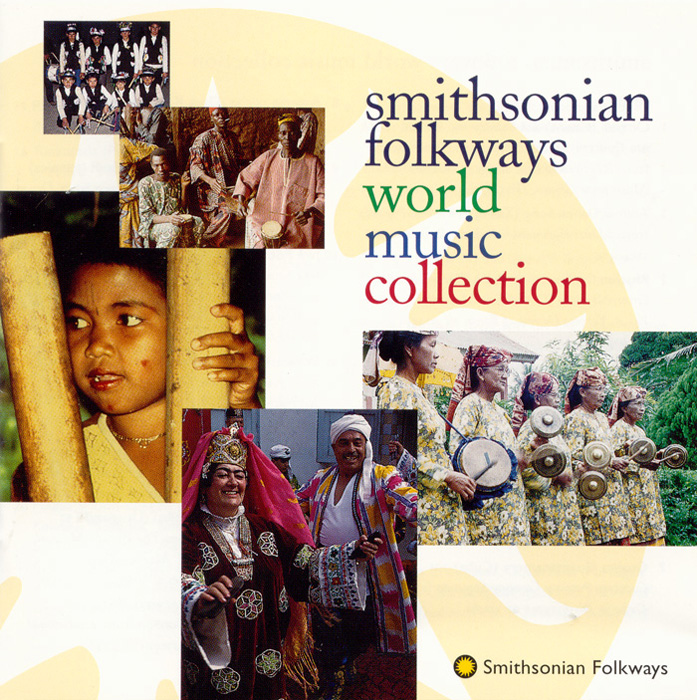 This is a compilation of Folkways recordings. Please see the abstract field for each track for a citation to the source recording from which it came.

RELATED LESSON PLANS
"Dance Traditions of Argentina"
"Caribbean Beats and Blends"

EN ESPAÑOL

Esta es una recopilación de grabaciones Folkways (Folkways recordings). Por favor, ver el campo de resúmen de cada pista y la cita de la fuente de grabación de la cual procede.
Track Listing