Big Mama Thornton with the Muddy Waters Blues Band - 1966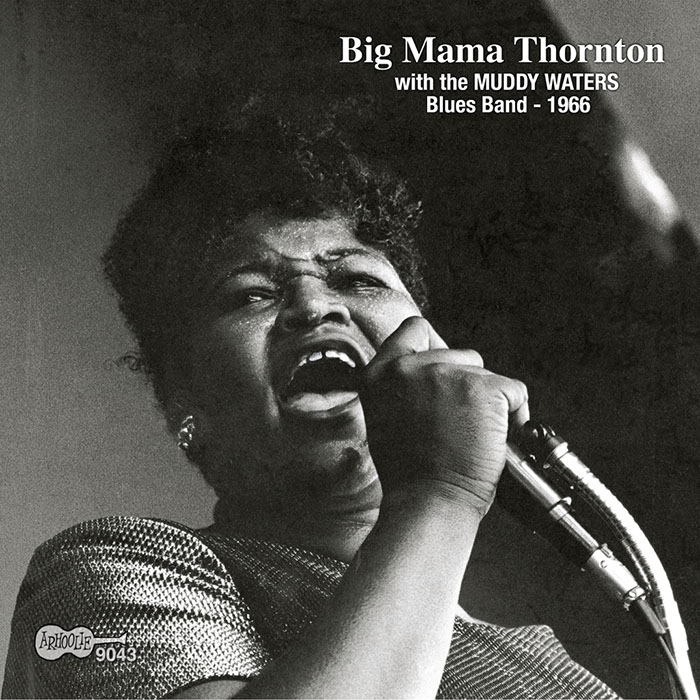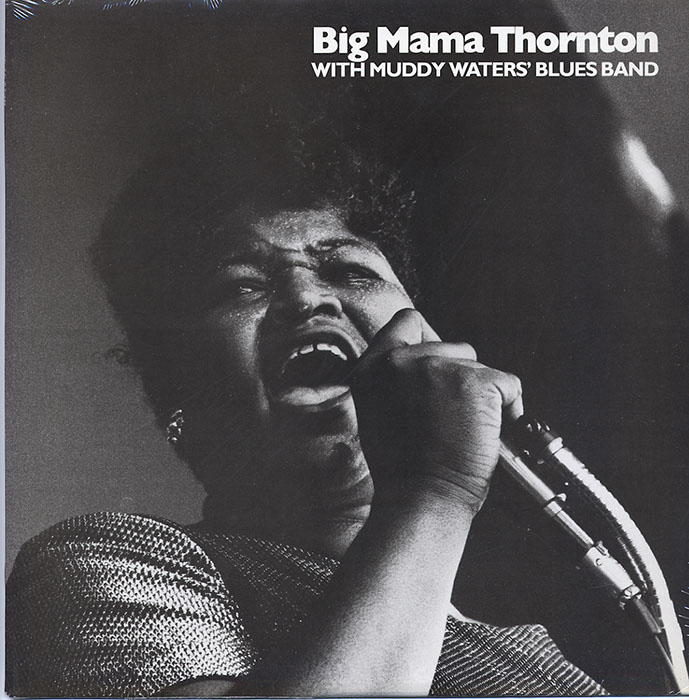 "My singing comes from experience. My own experience. My own feeling. I got my own feelings for everything."

This 1966 session finds singer Willie Mae "Big Mama" Thornton backed by Muddy Waters's superb blues band. Although the session was recorded without the benefit of a rehearsal, Big Mama's passion and the band's innate musical abilities are on full display. The liner notes include comments by noted jazz critic Ralph J. Gleason.
Track Listing