Various Artists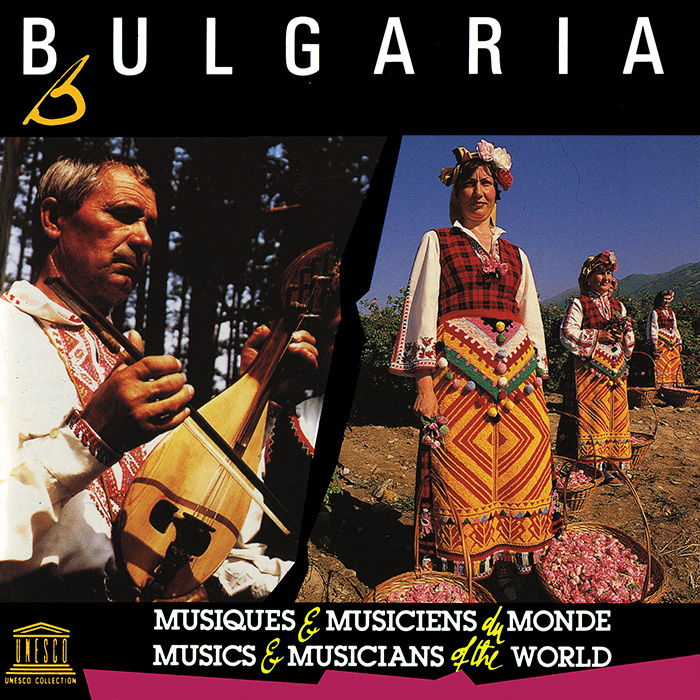 Musicologists note that the rich tradition of Bulgarian folk music can be divided into seven distinct regional styles, all of which are represented on this recording. The mountainous region of Pirin, for example, features epic songs dedicated to the hayduti, a group that fought against Ottoman occupation. Another example is the group of four diaphonic harvest songs from the Shope region of southwest Bulgaria, sung exclusively by women vocal groups. The detailed liner notes describe all seven regions. Instruments featured and found throughout Bulgaria include the gajda, a goatskin bagpipe; various flutes; the tambura, a long-necked fretted lute; and the gadulka, a three- or four-stringed fiddle.
FREE DOWNLOAD
Please enjoy a free download of the song "Harvest Song"
This album is part of the UNESCO Collection of Traditional Music. More than 125 albums are being released by Smithsonian Folkways Recordings to make the series publicly available, including a dozen never-released albums of musical traditions from around the globe.
Track Listing