Caribbean Folk Music, Vol. 1
Various Artists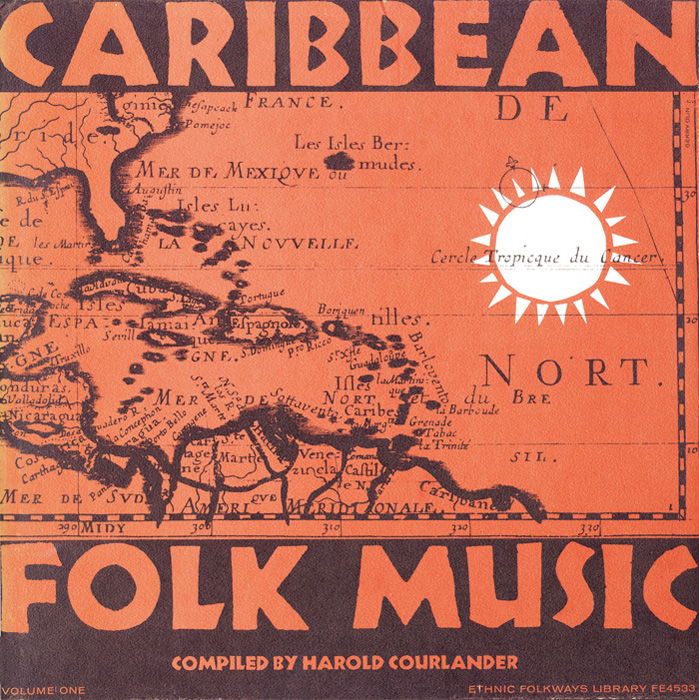 Whether purely instrumental or with a chorus, each of these recordings manages to capture the spirit of the English, Spanish, and French speaking Caribbean. Many of the recordings are of dance music as music and dance are commonly linked in Caribbean cultures. Representing fifteen countries this collection speaks to the vibrant nature of the West Indies where even a song like "Nous Allons Dodo" or "We're Going to Sleep" is anything short of a lullaby.
RELATED LESSON PLAN
"Music of Cuba & the Caribbean"
EN ESPAÑOL
Ya sea puramente instrumental o con un coro, cada una de estas grabaciones logran capturar el espíritu del hablante inglés, español y francés del Caribe. Muchas de las grabaciones son música de baile, pues la música y la danza están comúnmente vinculadas en las culturas del Caribe.
Representando quince países, esta colección habla a la naturaleza dinámica de las Indias Occidentales, donde incluso una canción como "Nous Allons Dodo" o "We're Going to Sleep" (Vamos a dormir) son nada menos que una canción de cuna.
Track Listing