Cisco Houston Sings American Folk Songs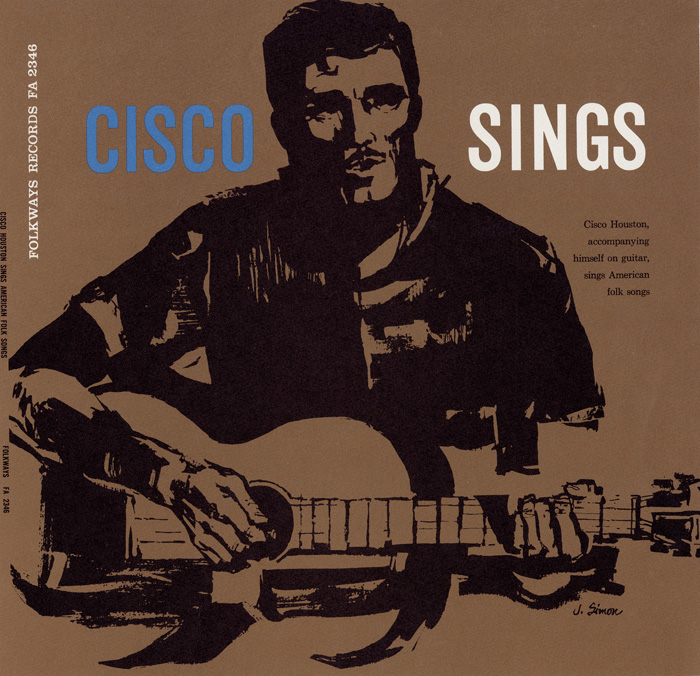 Cisco Houston's smooth, spirited voice croons songs from the railways, mines, and the open range on this collection of his favorite ballads. In the tradition of composing songs to tell stories, Houston also includes a tall tale he wrote, "Great July Jones."

RELATED LESSON PLAN
"Irish Bodhran and the Celtic Classics Singing, dancing and playing with Cunla and Patsy Ory Ory Aye"
Track Listing