Ensemble Aux Calebasses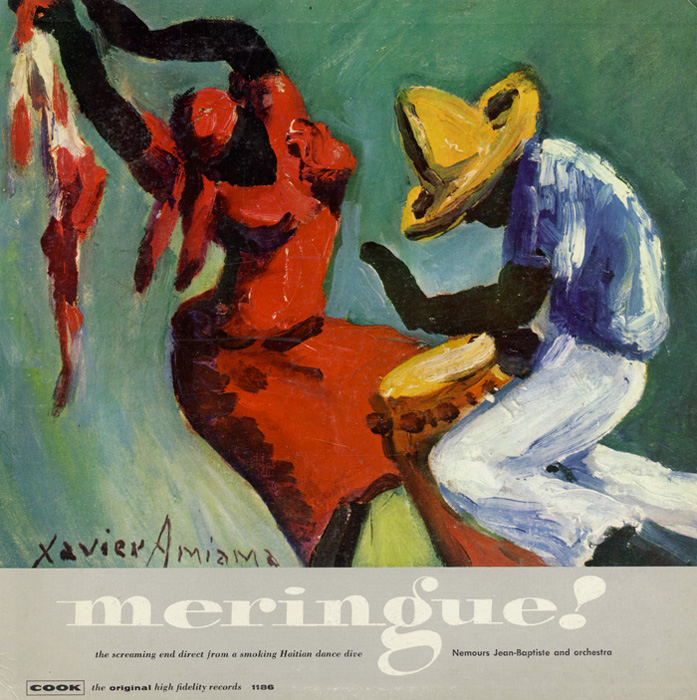 Who first invented the meringue has long been a battle of pride for Haitians and Dominicans. While this recording alone cannot provide the decisive answer, it does prove that the lively dance form is played with great facility by Haitian ensembles such as the dance band Ensemble aux Calebasses led by tenor saxophonist Nemours Jean-Baptiste.
EN ESPAÑOL
¿Quién inventó el merengue? Durante mucho tiempo, esta ha sido una batalla de orgullo para los haitianos y dominicanos. Aunque esta grabación por sí sola no puede proporcionar la respuesta decisiva, prueba que la forma de la danza animada es tocada con gran facilidad por conjuntos de Haití, como la orquesta de baile Conjunto aux Calebasses liderada por el saxofonista Nemours Jean-Baptiste.
Track Listing