Various Artists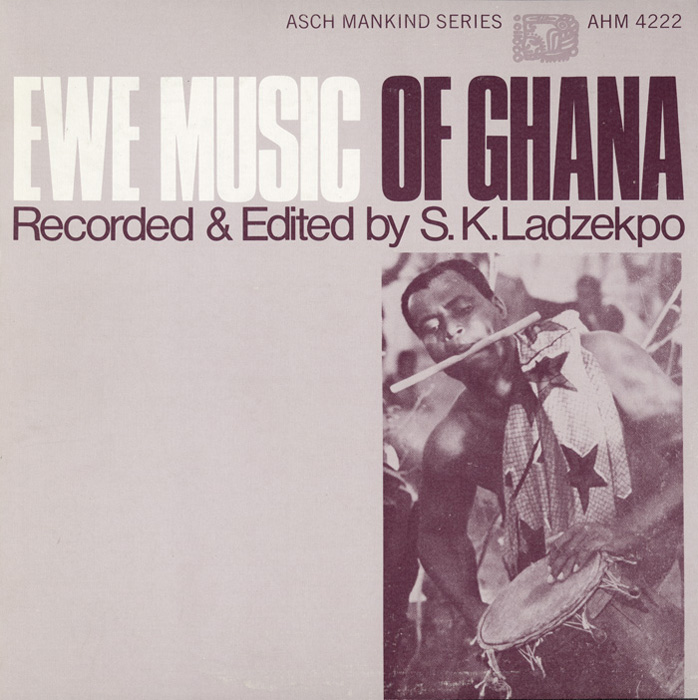 Among the Ewe of southeast Ghana, drummers must also be proficient dancers, and dancers are often required to become musicians as well. As evidenced on this recording, Ewe instrumentation is largely percussion-based and includes talking drum, double or single gong, and gourd rattle played in complex, polyrhythmic patterns. Instrumentation varies depending on the nature of the occasion (festival, funeral, etc). Liner notes include further cultural commentary from Seth Ladzekpo, the former drum-and-dance instructor at the Ghana Institute for Art and Culture.
RELATED LESSON PLANS
"The Complete Evolution of Trinidadian Pan Music…Abridged."
"They're Ghana Love It!: Experiences with Ghanaian Music for Middle School General Music Students"
Track Listing