Fine Times at Our House: Traditional Music of Indiana: Ballads, Fiddle Tunes, Songs
Various Artists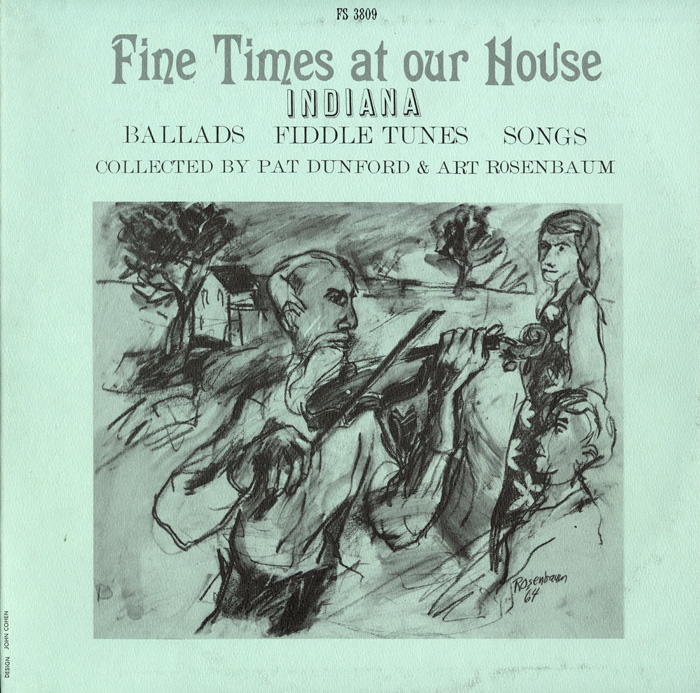 Collected by musician and producer Pat Dunford and musicologist Art Rosenbaum, the twenty songs and fiddle tunes on this album were chosen from a vast collection of recordings from their travels around Indiana in the early sixties.
At the time, Indiana had been largely ignored by collectors and folk enthusiasts researching old-time music. Dunford and Rosenbaum wanted to present the songs and tunes remembered by Hoosier musicians, including master old-time fiddler John W. Summers, that were most characteristic of the state, fearing they might soon be all but gone.
Liner notes include song lyrics, notes on the singers and fiddlers, and a bibliography.
Track Listing