Pennsylvania Dutch Folk Songs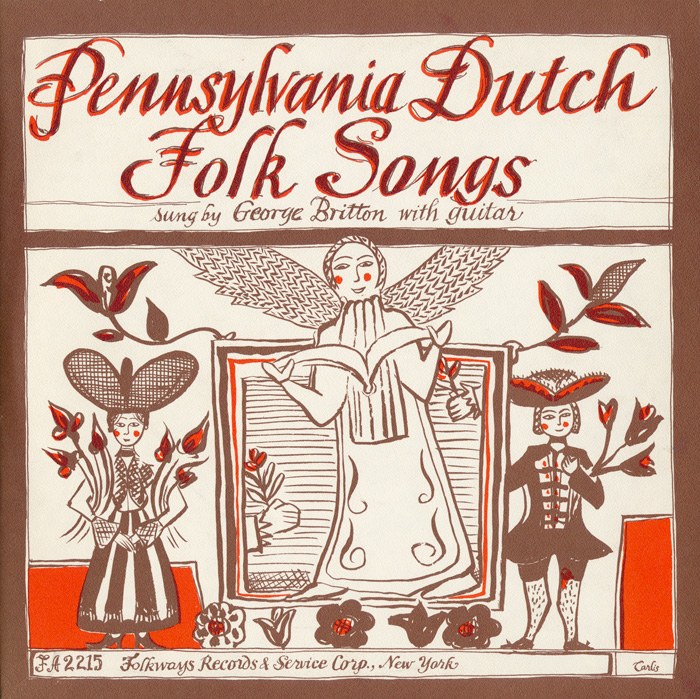 A classical singer by profession, George Britten was born in Reading, Pennsylvania. His own heritage inspired him to find and learn the music presented on this album—songs that provide vignettes of his Pennsylvania-Dutch childhood, from ditties about "snitzing parties" to rhymes in honor of Faasnacht Day.

RELATED LESSON PLAN
"Playing Pennsylvania Dutch"
Track Listing