Four American Murder Mysteries: Written by Bernard Barshay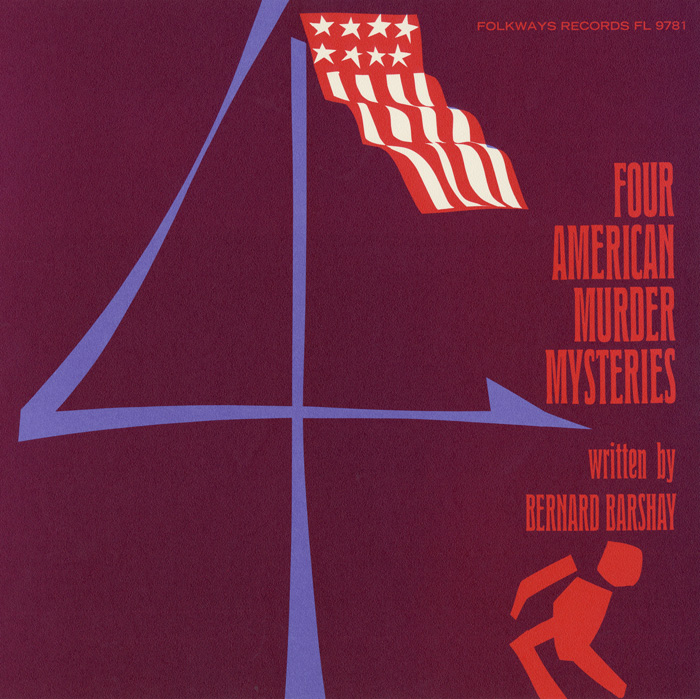 Former journalist Bernard Barshay draws his audiences in with fascinating, chilling murder mysteries based on true events. Barshay's command of prose continually keeps the reader anticipating the rest of the story and emotionally invested in each character's actions. No detail is too small or insignificant; Barshay's writing style is described as so pithy that "every word counts for ten." Henry Hamilton reads Barshay's work.
Liner notes include the story texts and a brief biography of Bernard Barshay.
Track Listing