An Interview with Henry Miller
Henry Miller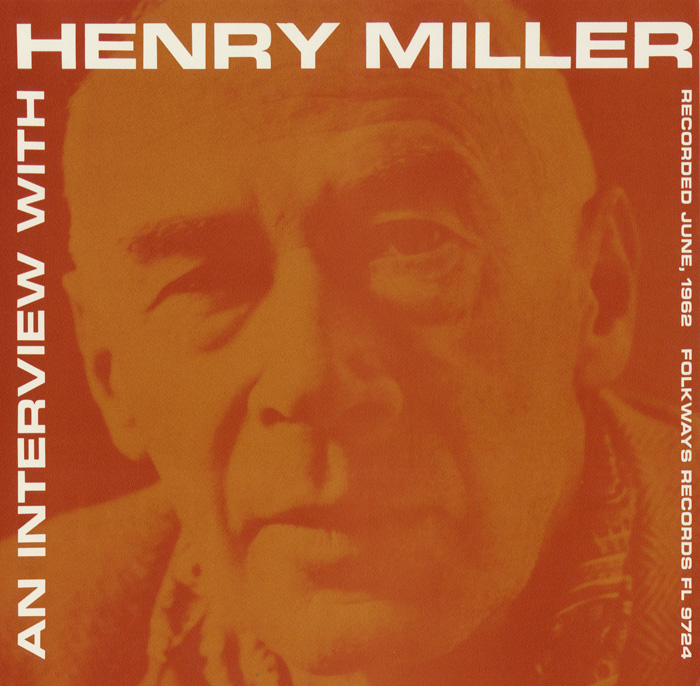 Henry Miller (1891-1980) was an American writer and painter. During the 1930s, while living in Paris, Miller wrote several books that were banned from the USA on the grounds that they were obscene. It wasn't until the U.S. Supreme Court decision in 1964 (Grove Press, Inc. vs. Gerstein) that Tropic of Cancer and Tropic of Capricorn were allowed to be published and sold in the USA.
In 1964, Miller was interviewed in Minneapolis during a speaking tour; he considered this interview to be one of his best. Miller discourses on some of his favorite books and authors and the struggle of writing well.
A complete transcript of the interview is included with the recording.
Track Listing