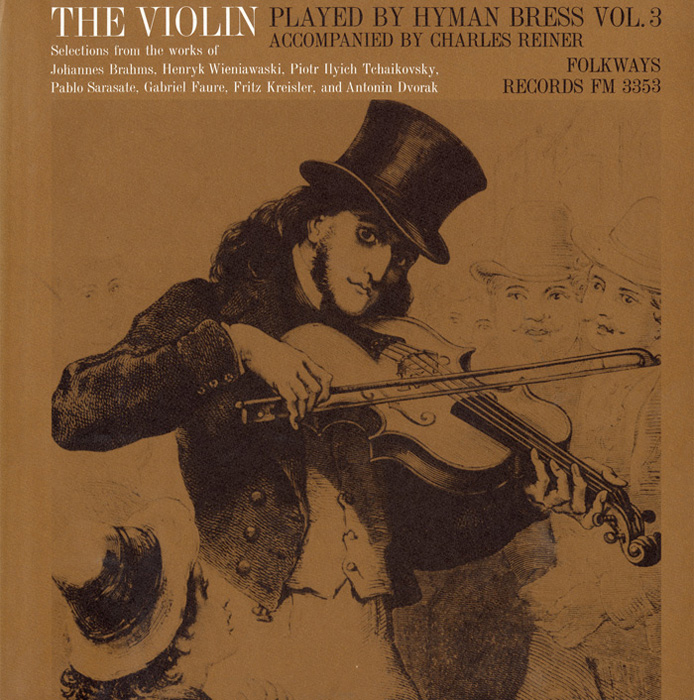 Masterfully performed by Canadian violinist Hyman Bress and released in 1962, this third album in a series "primer" on the violin comprises key works by Brahms, Tchaikovsky, Sarasate, Kreisler, and Dvorak.
Detailed liner notes include a history of violin's evolution, dating as far back to the Egyptian lyre, and information on each song, as well as a list of composers who wrote important works for the violin.
EN ESPAÑOL
Realizado magistralmente por el violinista canadiense Hyman Bress y lanzado en 1962, este tercer álbum en una serie de "manual básico" sobre violin e incluye obras clave de Brahms, Tchaikovsky, Sarasate, Kreisler y Dvorak.
Las notas detalladas incluyen una historia de la evolución del violín, que se remontan a la lira egipcia, e información sobre cada canción, así como una lista de compositores que han escrito obras importantes para violín.
Track Listing