Someday We'll Meet Again: Old Time Music of the Southern Mountains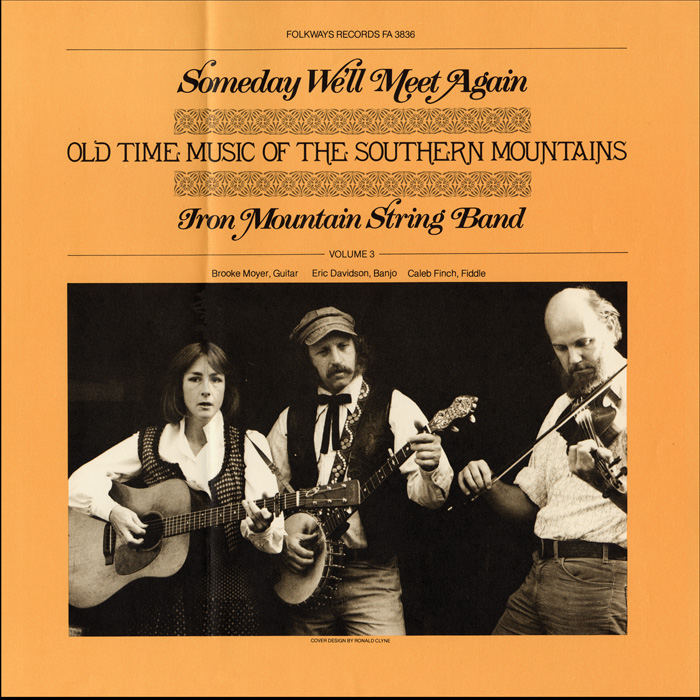 In the final volume of three recorded for Folkways Records, the Iron Mountain String Band recreate the sound of old time Appalachian mountain music from the pre-bluegrass era. The band's repertoire is made up of distinctive ballads, songs, and dance tunes, learned from 1950s field recordings from rural southwestern Virginia.
With guitar, fiddle, and banjo, intricate and rhythmic dance tunes are represented by tracks such as "Chicken Reel." You can also hear melancholic songs of local and world events including "Cruel War," a plaintive ballad originating from the British Isles.
Liner notes include a history of Southern Appalachian mountain music and song notes and lyrics.
Track Listing