Get Ready to Square Dance!
Jack Capon and Rosemary Hallum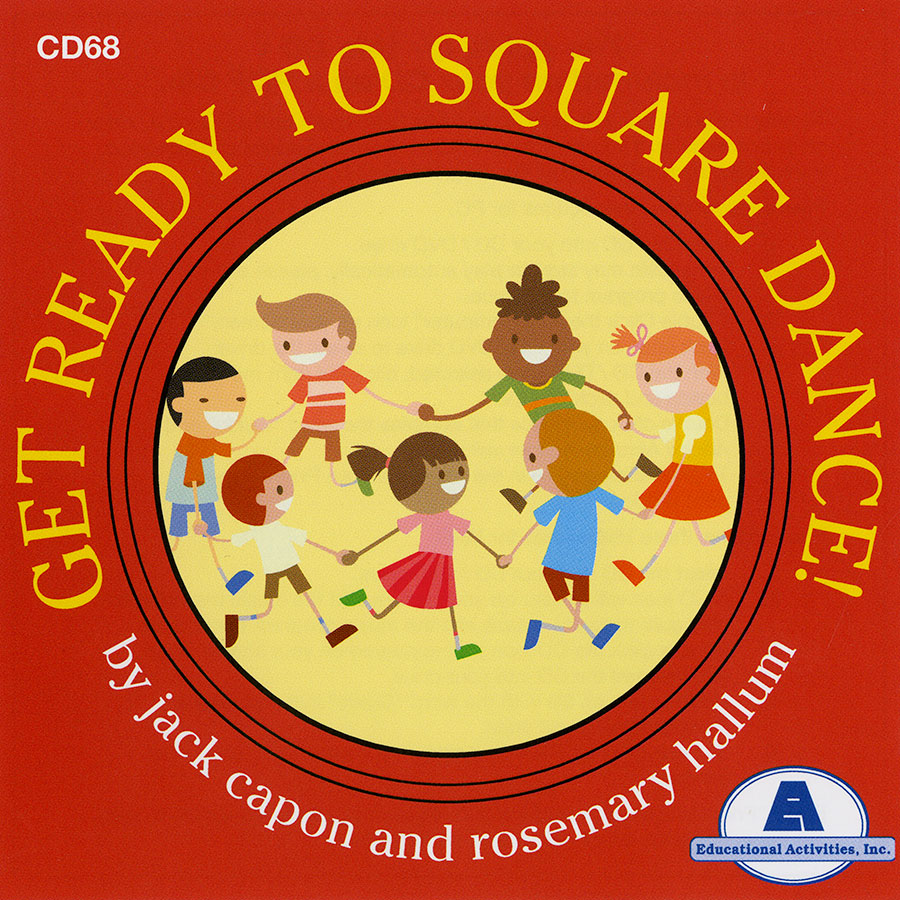 Students learn the fundamentals of square dancing and the value of listening, following directions, cooperation, taking turns, and rhythmic response. These easy, pleasant songs and movement games only teach one or two basic calls at a time for gradual mastery, leading up to two simple, complete square dances.
Track Listing