Essentials of Latin: An Introductory Course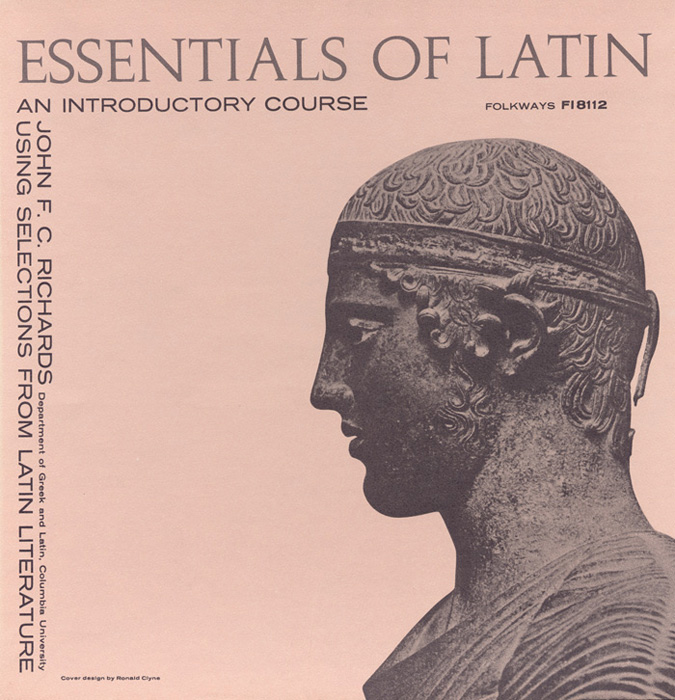 John F.C. Richards, a professor of Latin and Greek at Columbia University, provides an introduction to Latin sentence structure and word usage. Intended for use with Richards' Essentials of Latin textbook, the album provides a thorough but measured approach to learning Latin, gradually increasing in difficulty with each lesson. There are 41 lessons in total. Topics covered in Richards' Latin lessons include figures of classic Roman literature and mythology, poetry, and descriptions of world geography.
Liner notes include the Latin text and an explanation of quotes and pronunciation techniques used on specific tracks.
NOTE: Scanned text only included for the first 11 tracks of the album. There are 41 tracks in total.
Track Listing